Hello Dear Friends, Cultural Creatives & Seekers Everywhere,
I was just reviewing last year's December Newsletter and laughed when I reread the first sentence: "Whew, it's coming to an end." Well, a NEW year is coming and again, thank God, the old 2021 year is also coming to an end.
As a "scientist," I am totally aware that the current version of civilization is responsible for precipitating the current 6th Mass Extinction, and that our civilization must collapse in order to provide for the creation of a new, sustainable civilization. However, in contrast, Bruce, as a "citizen," awakens everyday with OMG, this world is crazy!
While we are currently engaged in a world turning upside-down, the fact is we are really on track for manifesting a new version of civilization that will provide us all with an opportunity to live a life of "Heaven-on-Earth." This evolutionary upheaval is not a passive process, it requires audience participation. To move into a better future, it is incumbent upon each of us to express the best versions of ourselves.
Traditionally, New Year's Day is the last day of this holiday season. Historically, that day has been set aside to make New Year's Resolutions, a conscious effort to review our lives and to write and engage in more empowering behavioral choices. When we choose to make healthier, happier, and more harmonious personal behaviors, we actually become seeds in germinating a new vision for humanity's future.
Let's not fool ourselves. History reveals that these resolutions are almost all short-lived "suggestions," frequently not even surviving to the end of New Year's Day! Since these resolutions are the key to our desired futures, it is profoundly important to understand why they fail. The cause of the problem is not a secret. Since 2005, The Biology of Belief has illuminated the mechanism as to why our efforts to change our lives is a struggle.
The mind that controls life experiences is comprised of two interdependent elements: (1) The creative Conscious Mind, the source of our wishes and desires; (2) The Subconscious Mind, the source of our behavioral habits. New Year resolutions are wishes, and as such are derived from the creative imagination of the Conscious Mind. Unfortunately, the Conscious Mind only controls the character of our lives 5% of the time, with 95% of our behavior derived from the programs in our Subconscious Mind.
While New Year's resolutions are derived from Conscious Mind imagination processes, to realize those resolutions it is necessary to reprogram the Subconscious Mind's habitual behaviors, programs that operate 95% of the day. The most important point is Conscious Mind intentions DO NOT automatically translate into Subconscious habits.
To manifest New Year resolutions requires a two-step process. First, a resolution must be visualized, the function of the Conscious Mind. Second, to activate the behaviors of a resolution, it is then necessary to download supportive behavioral programs into the Subconscious Mind, the source that actually controls the character of our lives. For only then will the behaviors supporting our intended resolutions become part of our life.
My observations on the functions of cloned cells, in conjunction with current neuroscience, theoretically endorse this process. However, the question remains, "Does it really work?" Personally, the answer is an absolute YES! Through this process, I was able to actively transform a life of struggle into 27 years of Heaven-on-Earth, and still counting. The results of this process were so profound that they led me to write the book, The Honeymoon Effect, a detailed story describing the mechanics of personal transformation.
The conclusion is profoundly powerful. By personally revising our subconscious habits, we can actively participate in stemming the current wave of global chaos while empowering ourselves and civilization to transition into a world based in Love and Harmony!
As the New Year approaches, I close with quote from Tiny Tim in the Dicken's novel, A Christmas Carol, "God bless us, every one!"
With Holiday Wishes of Good Health and Good Cheer … and of course, Love, Light, and Happiness,
Bruce
---
Upcoming Events
At this time we are planning for these events to occur and will notify you if there's a change in schedule.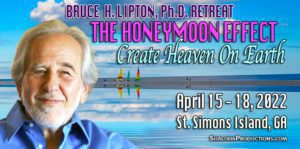 The Honeymoon Effect: Create Heaven on Earth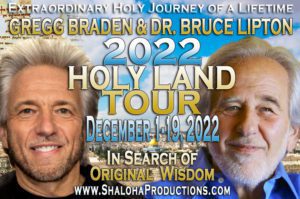 Holy Land Tour with Gregg Braden and Dr. Bruce Lipton
---
Bruce's Spotlight
Years of lecturing around this beautiful planet have provided me an opportunity to encounter wonderful Cultural Creatives that are helping to bring harmony into the world. Each month, I want to honor cultural creatives by sharing with you the gifts they have shared with me.
This month I would like to honor Ahdevah, a 15-year-old rising piano composer and artist. The daughter of our dear friend and event organizer, Elan Cohen, we are so elated to hear this composition of beautiful original piano pieces, expressing the watery world of Emotions. Please give a listen to Ahdevah's gorgeous and soothing arrangements and experience the 10 songs of EMOTIONS, on YouTube or Spotify.
Congratulations Ahdevah!
---
Featuring Bruce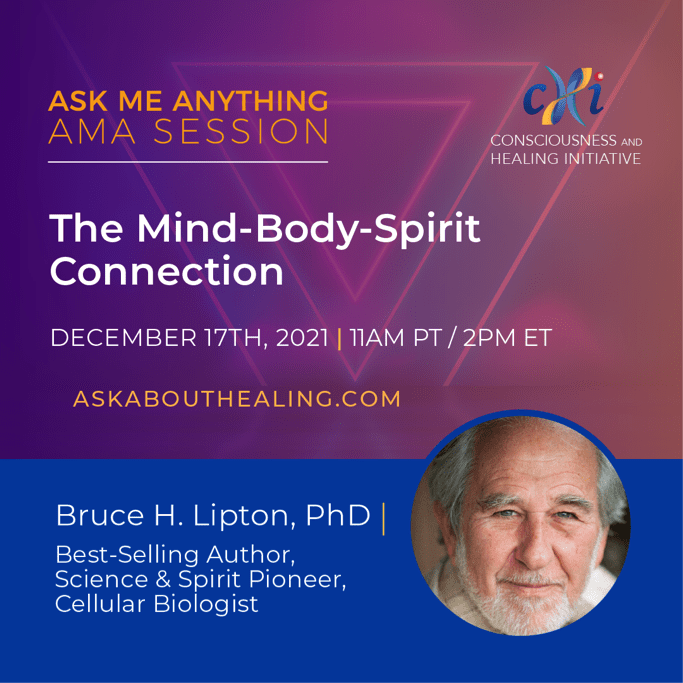 Ask Me Anything Session with Shamini Jain
Coming up on Friday, December 17, at 11 am PT / 2pm ET – Join Bruce H. Lipton, Ph.D. and host, Dr. Shamini Jain, for a live AMA on the healing connections between Mind, Body and Spirit! Register HERE.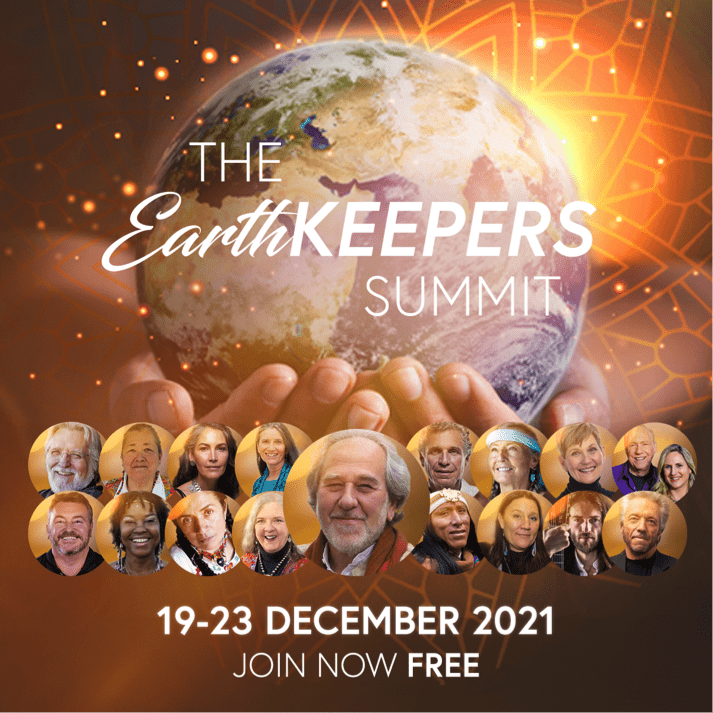 Five unforgettable days with world-renowned experts in the fields of spirituality, science, health, medicine and psychology!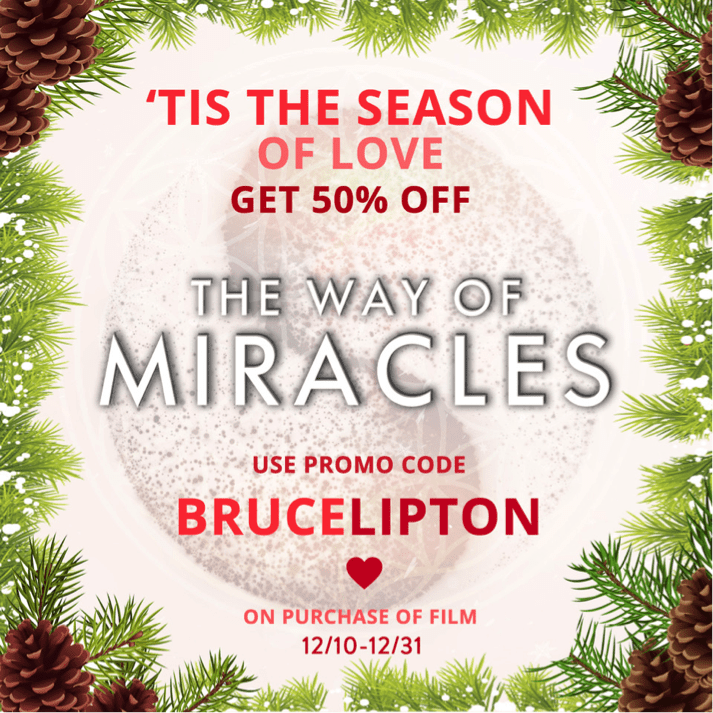 The Way of Miracles
During this Season of Love our Cultural Creatives are being offered 50% off the award winning film The Way of Miracles now through December 31st. A beautiful film by Director Christina Vircillo Bresson featuring Bruce Lipton, Shamini Jain, Deepak Chopra, Rupert Sheldrake, Paul Mills, Rollin McCraty, Menas Kafatos and Beverly Rubik. This important film follows holistic practitioner and energy healer Mark Mincolla and his Miracle patients and impressively captures the how and why of energy healing. Here is the LINK to access the film. PROMO CODE: BRUCELIPTON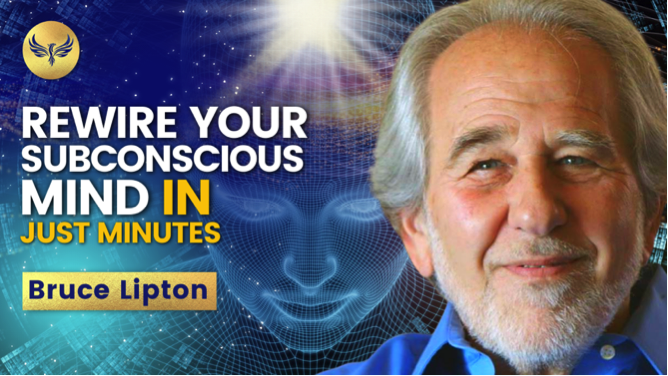 Inspire Nation Podcast – Listen to Michael Sandler and Bruce talk about The Biology of Belief — The Key To Rewiring Your Mind & The Root of Manifestation HERE.
---
Bruce Recommends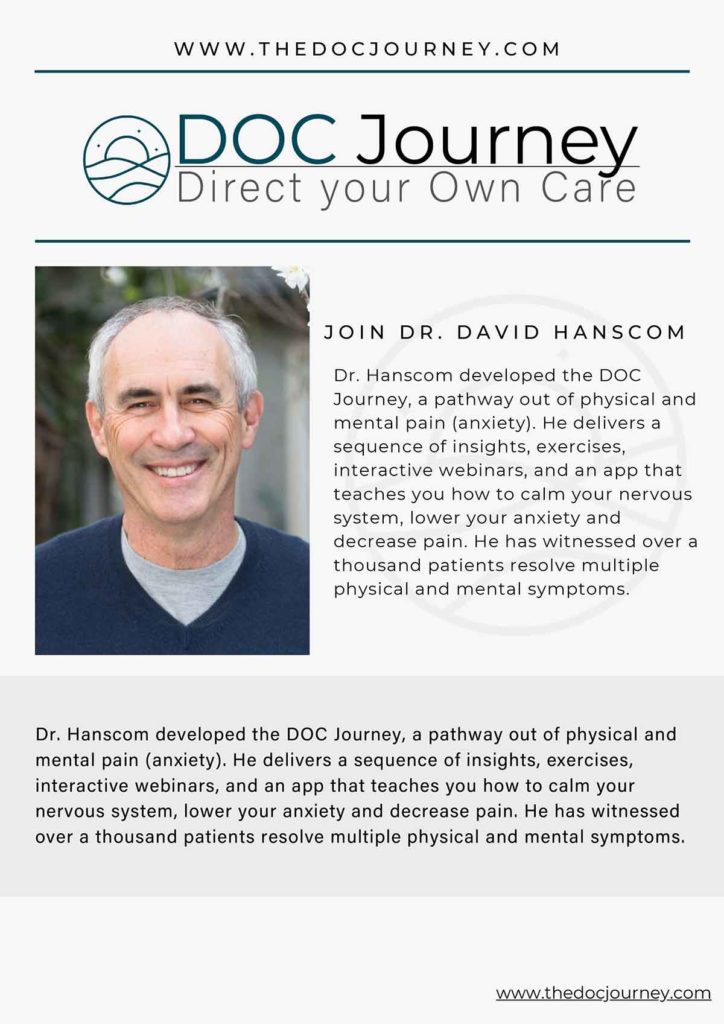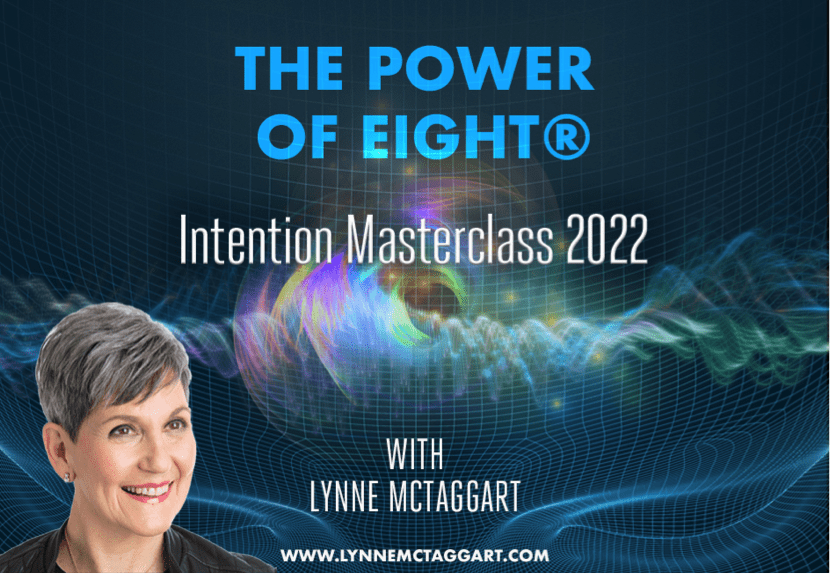 The Power of Eight: Intention Masterclass 2022 with Lynne McTaggart
---
New Audio Book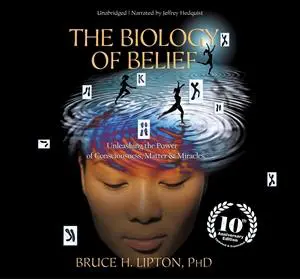 It's been 17 years since The Biology of Belief was first published, and we are happy to announce that a full UNABRIDGED audiobook of the 10th Anniversary edition is now available for purchase! A wonderful gift!
---
Translations
Did you know that Bruce's books are translated in more than 30 languages?! For more information about Bruce's translated books, please visit our publisher, Hay House. All written materials on Bruce's website can be read in other languages by choosing from the dropdown menu at the top of each page.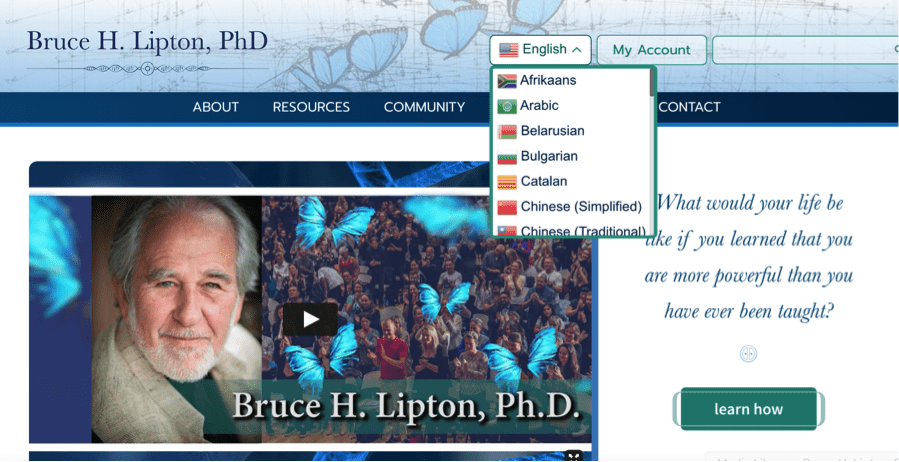 ---
Special sale for a limited time!
Purchase this bundle of Spontaneous Evolution Book + Audio Book CDs and receive 20% off!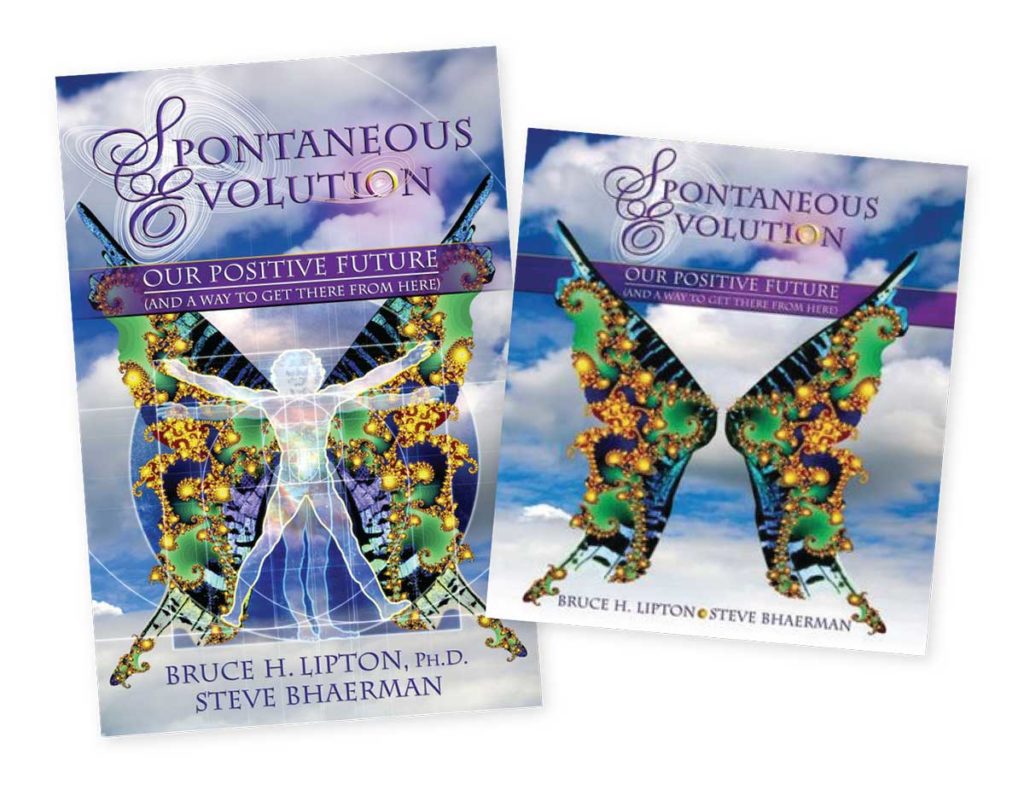 $51.90 $41.52
---
Become a Member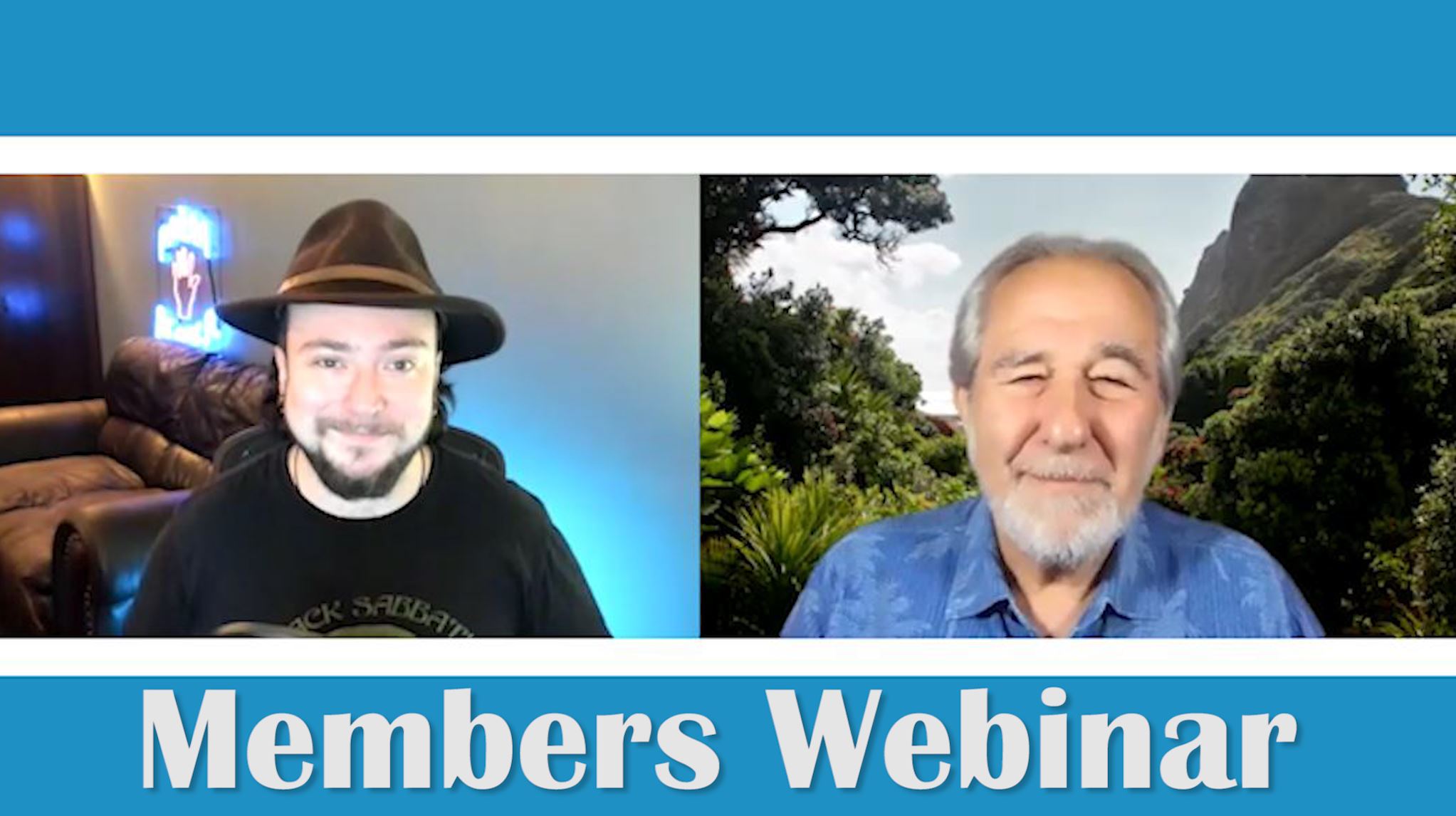 Join today for the next Membership Call, happening Saturday, January 15th, at 9:00am PDT and get exclusive access to the audio and video resources in the Bruce Lipton Archive – featuring over 30 years of cutting-edge research and teaching. Plus, when you join you'll have the chance to ask your questions and hear Bruce LIVE on our Monthly Member Webinars. Learn more about Membership details.