Hello Dear Friends, Cultural Creatives & Seekers Everywhere,
There are rules! This is especially true within families and communities where individuals are expected to express behaviors that conform to community standards. Those that step out of the norms are often viewed with disdain, and referred to as crazy, weirdos, freaks, kooks and many other less than wholesome terms.
The point is conforming provides a valuable glue that holds a society together. However, while there is a drive to conform, society would be stagnant (and boring as hell) without the occasional "crazy," whose "insanity" later influences the fate of the social system. Consequently, there are good sides to conforming, but conforming to societal expectations may also undermine the fate of a civilization.
The following is an example of when "conforming" compromised civilization: Atherosclerosis is a life-threatening disease of the arteries characterized by the deposit of plaques on the vessel's inner walls. Arterial plaques always had large quantities of fatty cholesterol in the cells, consequently, there was a correlation between blood cholesterol and the risk of heart attacks.
The observations then led to the question, "What is the healthy level of cholesterol in the blood?" Doctors measured blood cholesterol in thousands of patients and derived an "average" concentration. Below this cholesterol level, people were safe, while those with higher blood cholesterol were prone to heart attacks. Conclusion: Those with elevated cholesterol concentrations should be prescribed statin drugs to reduce their cholesterol. Today approximately 200 million statin users spend nearly 25 billion dollars a year on their cholesterol-limiting prescriptions.
How's that working out? Assessments reveal that only 3 patients out of a hundred (3%) of statin users benefit with a lower risk of heart attack, stroke, and death. Interestingly, 17 statin users out of a hundred (17%) end up with dysfunctional side-effects from the drug. It turns out that statins benefit only those that are at high-risk for heart disease. As a consequence, 97% of statin sales are not only useless, but their side-effects may also be dangerous.
Over the years, the so-called "safe" level of blood cholesterol has periodically been reduced. Every time this happens, a whole new population of statin-requiring patients is created. Lowering the acceptable level of cholesterol between 1987 and 2016 led to an estimated 600% increase statin sales. In the face of an escalating healthcare crisis, statins have not served the people, but have significantly enriched the profits of pharmaceutical companies.
While I was a research scientist in the lab of Theodore Hollis at the University of Pennsylvania, Ted's study clearly revealed that atherosclerosis was not caused by cholesterol. We infused the circulatory system of rats with so much cholesterol, their blood was milky white. In the control group, these cholesterol-stressed rats became atherosclerotic as might be expected. However, in the experimental group, rats that were also given antihistamines along with the cholesterol never expressed atherosclerosis.
It's not cholesterol that causes the plaque problem, it is elevated levels of histamine that produced the plaques. Histamine is derived from erratic blood pressure, which in turn, is a direct consequence of stress. Rather than using statins, atherosclerosis would be best treated by primarily controlling stress, and secondarily, can be prevented by using over-the-counter antihistamines. Profoundly cheaper than statins, antihistamines are more effective, and generally free of side-effects.
The whole problem with identifying an average level of blood cholesterol is that people are not clones. Each human has their own metabolic activity, therefore there is no "standard" cholesterol concentration that fits all. Many individuals have quite wonderful healthy lives and yet possess higher than average cholesterol levels. For them, statins might actually precipitate a negative impact on their health.
While we are encouraged to conform to community standards, sometimes that behavior might truly be detrimental or even socially divisive. Consider the consequences of the Covid pandemic. Authorities encouraged a breakdown of social order when pitting the conforming behavior of vaxxers against the non-conforming anti-vaxxers, a process that broke down long standing family and community relationships.
To CONform or not to CONform … the answer is based upon being INformed! Knowledge is POWER.
Dear cultural creatives, let us collectively seek Health, Harmony, and bathe in the resulting Happiness,
Bruce
---
Upcoming Events
At this time we are planning for these events to occur and will notify you if there's a change in schedule.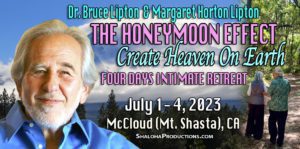 The Honeymoon Effect: Create Heaven on Earth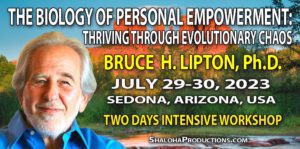 The Biology of Personal Empowerment: Thriving Through Evolutionary Chaos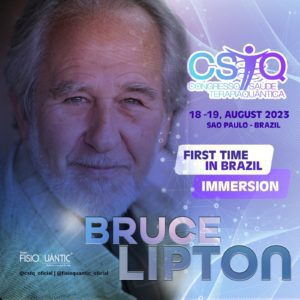 CSTQ – Congress of Health and Quantum Therapy

Bruce Lipton & Gregg Braden in Rimini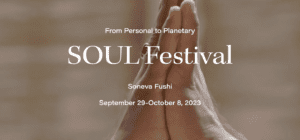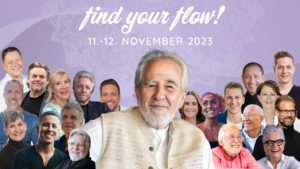 Find Your Flow! Festival 2023
---
Featuring Bruce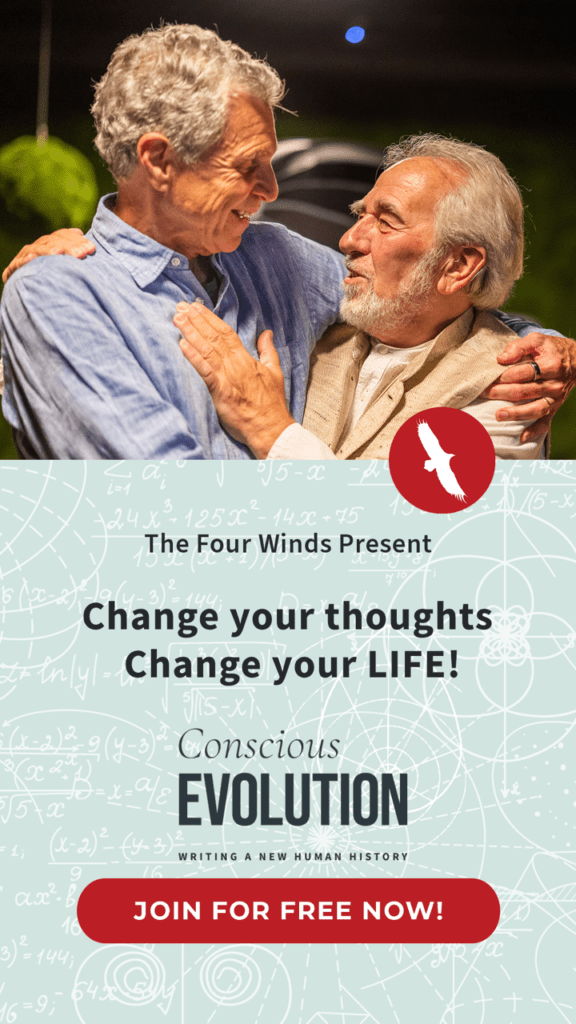 Conscious Evolution Masterclass
Discover how to reprogram your subconscious and transform your life with Bruce Lipton's "Conscious Evolution" Masterclass. Join us to understand how your thoughts shape your reality and how to break free from limiting patterns.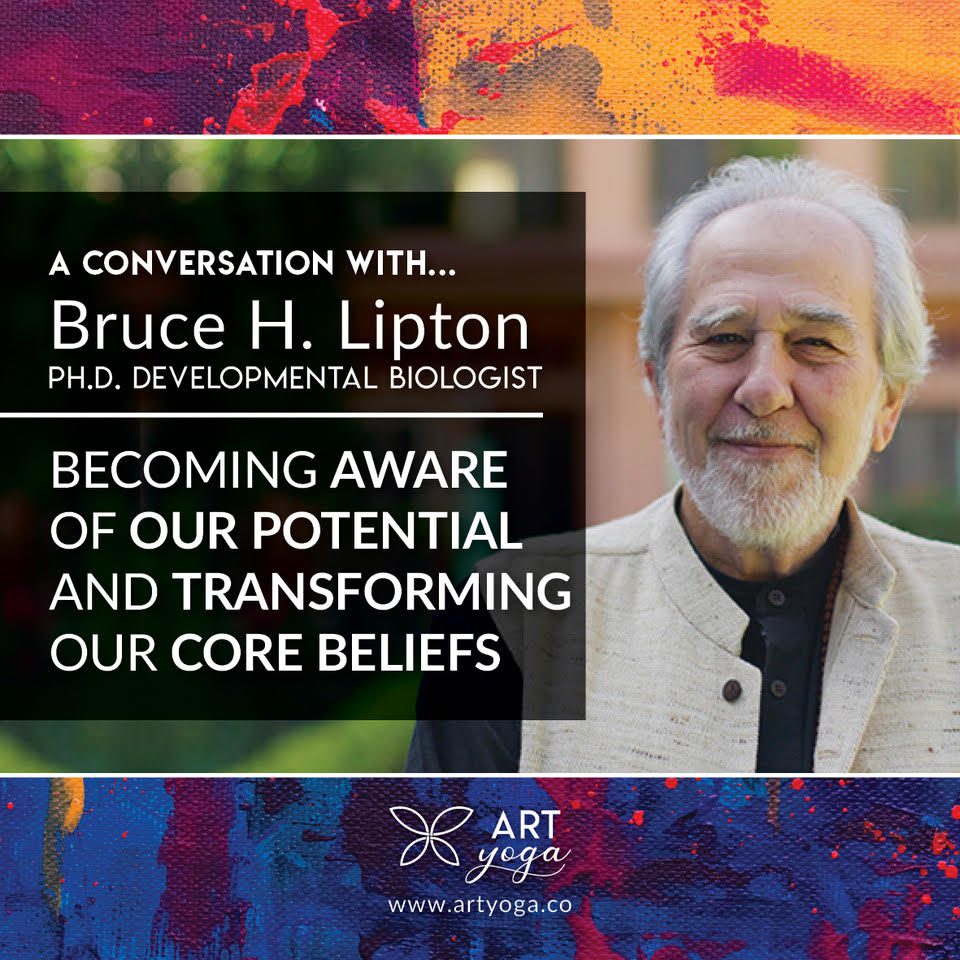 Listen to Art Yoga Pills podcast with Bruce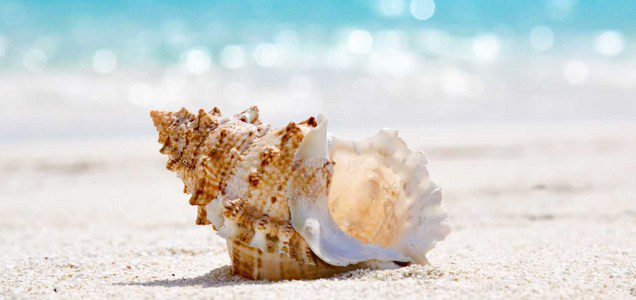 Conscious Evolution Through Personal Empowerment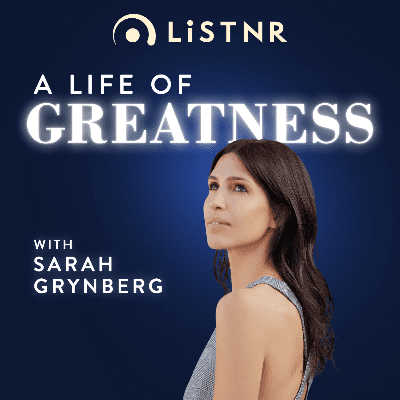 A Life of Greatness interview with Bruce
Do you believe that you have little control over your health and are destined to be a victim of your environment or genetics? Think again. Joining Sarah Grynberg for their third and first face to face interview is Dr. Bruce Lipton.
If you are seeking ways to break free from the limiting belief that you are a victim of your circumstances and wish to unlock your full potential to shape your own physical and mental health, then let this thought-provoking conversation with Dr. Bruce Lipton inspire you to gain a new perspective on your wellbeing and unlock your full potential.
---
Bruce Recommends
Ervin Laszlo, a philosopher of science and leading systems theorist, asks us to live up to the potential of who we are: living, conscious human beings who are here to do something for the world and our children.
With humanity facing its greatest series of simultaneous crises, Ervin is an author, co-author, or editor of more than one hundred books, has written a new book The Survival Imperative: Upshifting to Conscious Evolution.
This important book offers a scientifically based perspective on what is called for at this critical juncture of our existence: a phase of upshift to higher levels of order and coherence to keep us on our evolutionary path. Understand why this upshift is needed, what resources we possess to draw upon, and what the action steps are that will move us all toward this achievable vision of wellbeing and wholeness.
For Details: Purchase Book here
---
Become a Member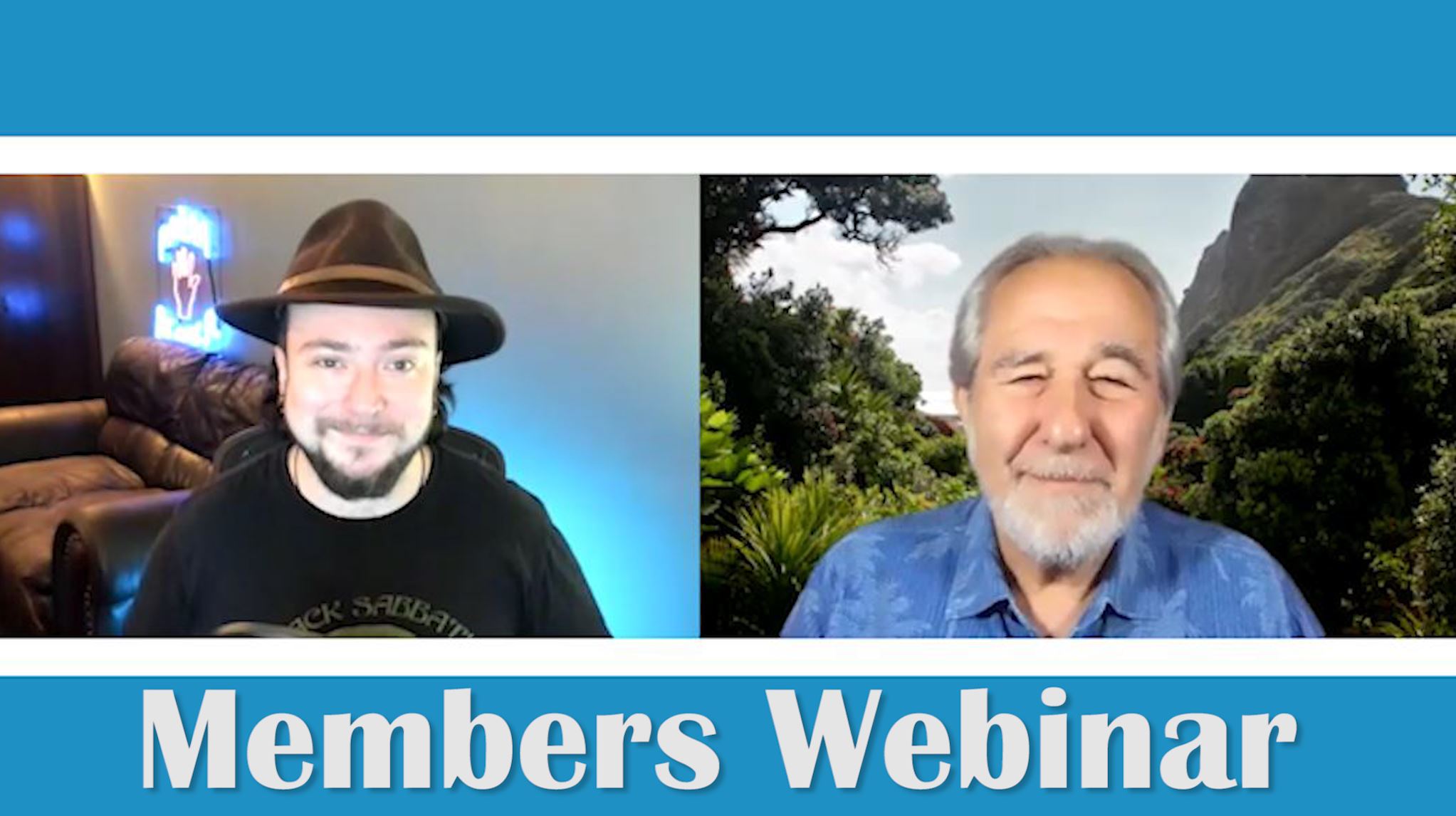 Join today for the next Membership Call, happening Saturday, May 20th, at 9:00am PDT and get exclusive access to the audio and video resources in the Bruce Lipton Archive – featuring over 30 years of cutting-edge research and teaching. Plus, when you join you'll have the chance to ask your questions and hear Bruce LIVE on our Monthly Member Webinars. Learn more about membership.