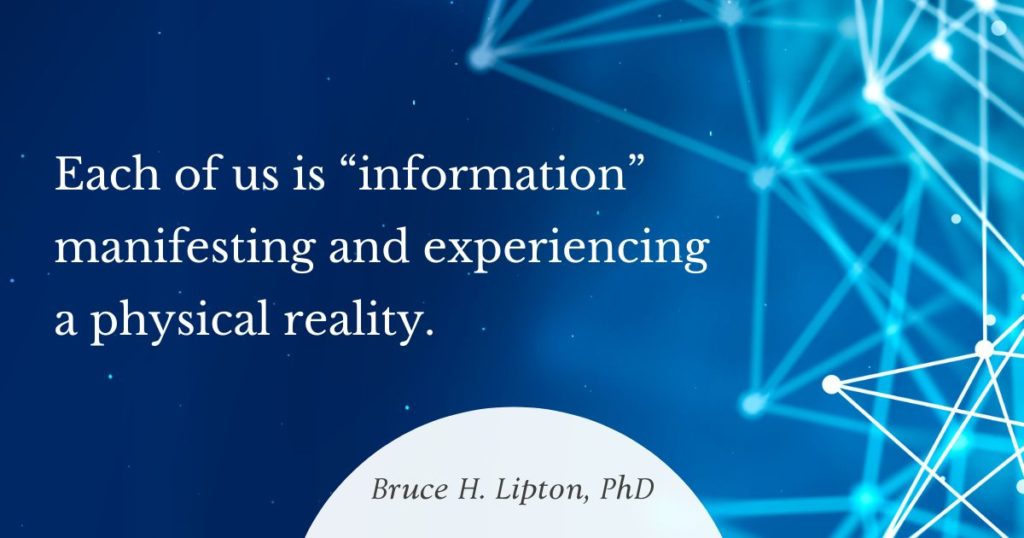 For over four hundred years, Western civilization has chosen science as its source of truths and wisdom about the mysteries of life. Allegorically, we may picture the wisdom of the universe as resembling a large mountain. We scale the mountain as we acquire knowledge. Our drive to reach the top of that mountain is fueled by the notion that with knowledge we may become "masters" of our universe. Conjure the image of the all-knowing guru seated atop the mountain.
Scientists are professional seekers, forging the path up the "mountain of knowledge." Their search takes them into the uncharted unknowns of the universe. With each scientific discovery, humanity gains a better foothold in scaling the mountain. Ascension is paved one scientific discovery at a time. Along its path, science occasionally encounters a fork in the road. Do they take the left turn or the right? When confronted with this dilemma, the direction chosen by science is determined by the consensus of scientists interpreting the acquired facts, as they are understood at the time.
Occasionally, scientists embark in a direction that ultimately leads to an apparent dead end. When that happens, we are faced with two choices: Continue to plod forward with the hope that science will eventually discover a way around the impediment, or return to the fork and reconsider the alternate path. Unfortunately, the more science invests in a particular path, the more difficult it is for science to let go of beliefs that keep it on that path. As historian Arnold Toynbee suggested, the cultural-which includes the scientific-mainstream inevitably clings to fixed ideas and rigid patterns in the face of imposing challenges. And yet from among their ranks arise creative minorities that resolve the threatening challenges with more viable responses. Creative minorities are active agents that transform old, outdated philosophical "truths" into new, life-sustaining cultural beliefs.
You are the "creative minorities" or what I like to refer to you as the Imaginal Cells making changes to our world. Each of us is "information" manifesting and experiencing a physical reality. Integrating and balancing the awareness of our noetic consciousness into our physical consciousness will empower us to become true creators of our life experiences. When such an understanding reigns, we and the Earth will once again have the opportunity to create the Garden of Eden.
See also Embracing the Immaterial Universe.