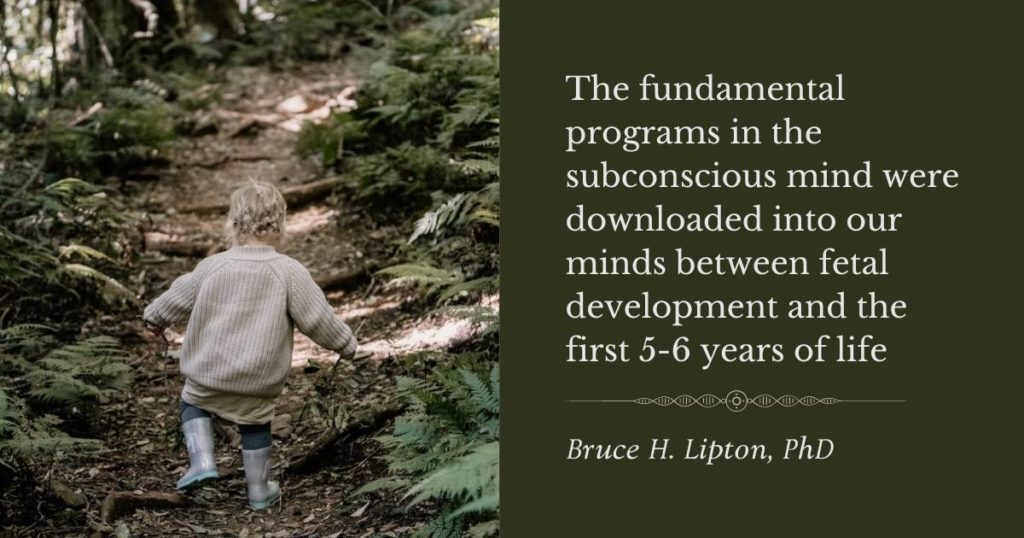 Having a specific gene that increases the probability of a cancer 
does NOT mean having the cancer. Only certain "percentages" of 
patients with identified genes actually get the cancer. The point is 
that "gene" does not cause cancer, for if it did everyone with the 
gene would, by definition, end up with the cancer. The most 
important question is, "How does the large percent of people that 
have the gene NOT get the cancer?" A question medicine totally ignores.

 The answer lies in the fact that it takes from 15-20 different genes 
must be modified to get a cancer off the ground…the other genes 
(and perhaps the identified so-called "oncogenes" as well) are genes 
that are activated in regard to our responses to life. Perceptions 
and the mind are the primary mechanisms that control gene activity, 
this being the meat and potatoes of Epigenetics. Consequently, the 
initiation of cancer is now being recognized to have a major life-
style component, even the National Cancer Society has recognized that 
greater than 60% of all cancers are life-style related.
Since the mind is the interface between our perceptions and our 
biology, our consciousness is the primary mediating factor in 
precipitating a cancer. Am I suggesting that someone's cancer is 
connected to their consciousness…YES. BUT, and a Big BUT at that, it 
is not likely their self-conscious mind had anything to do with it. It 
is of course the subconscious mind's programming that invisibly 
controls our biology 95-99% of the time. As described in my book, 
the fundamental programs in the subconscious mind were downloaded 
into our minds between fetal development and the first 5-6 years of 
life.
To be continued tomorrow…for now have you read about "Do you remember your life before age seven?"