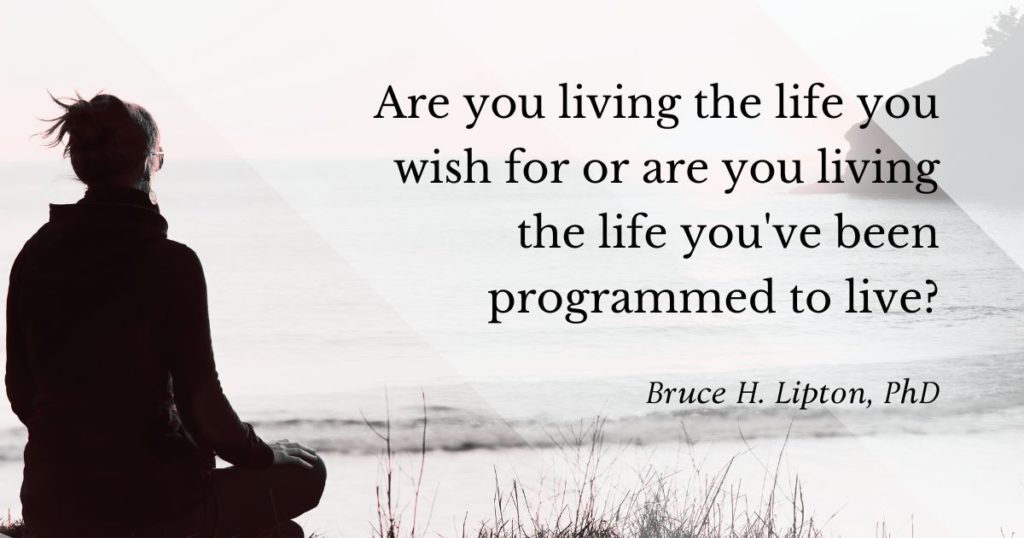 BELIEF CHANGE MODALITIES This is a partial listing of effective belief change modalities. Please check the web for a full listing and description of these and other belief change processes.
PSYCH-K www.psych-k.com Your subconscious beliefs establish the limits of what you can achieve! Learn to rewrite the software of your subconscious mind and change your life! From Bruce Lipton: "I teach with Rob Williams the originator of PSYCH-K. This is the modality that we use personally and with which we are most familiar."
THE HENDERICKS INSTITUTE Resources for conscious living and loving. An International Learning Center that teaches core skills for conscious living. Assisting people in opening to more creativity, love, and vitality through the power of conscious relationship and whole-person learning. Advancing from studying disease to understanding Health, this innovative process moves beyond treating symptoms to Truly Freeing each individual by internal energetic decisions. BodyTalk is an astonishingly simple and effective form of therapy that allows the body's energy systems to be re-synchronized so that they can operate as Nature intended.
HOLOGRAPHIC REPATTERNING Quantum Change made easy. The Resonance Repatterning System is an energy process which can help identify and clear the patterns of energy underlying any issue, problem or pain you are experiencing. www.asch.net www.bsch.org.uk Hypnotherapy is a valuable therapy with which to release past trauma and decondition established habits. The websites listed above for the American and British professional societies aim to promote and assure high standards in the practice of hypnotherapy.
INNER RESONANCE TECHNOLOGIES IRT has 7 brief steps that facilitate you in making certain inner agreements that set the conditions to allow your own automatic system to rebalance and harmonize itself physically, emotionally, mentally and spiritually, transforming all parts of your life.
INSTANT EMOTIONAL HEALING www.instantemotionalhealing.com Instant Emotional Healing: Acupressure for the Emotions, by Peter T. Lambrou, Ph.D. and George J. Pratt, Ph.D. Drs. Pratt and Lambrou have created a book that explains the foundations of a new branch of therapy call energy psychology.
NEUROLINK'S NEUROLOGICAL INTEGRATION SYSTEM (NIS) NIS is based upon the neurophysiology principle that the brain governs optimum function of all the body systems. Learn to leverage the brain's profound ability to restore the body and all its systems to full potential. SILVA ULTRAMIND SYSTEM Learn how to identify your mission in life and to use the power of your creative mind, to propel you toward this goal.
EMOTIONAL FREEDOM TECHNIQUE Based on discoveries regarding the body's subtle energies, Emotional Freedom Techniques (EFT) have proven successful in thousands of clinical cases. Discover how to: * Super Charge your immune system. * Help your body heal itself. * Turn on your natural healing systems to heal your pain, stress, fear, depression and disease. * .