Hello Dear Friends, Cultural Creatives & Seekers Everywhere,
A picture is worth a thousand words. An animation … well that's worth a heck of a lot more words but is so much easier to comprehend than words alone. This is the reason why I am so happy to present a Newsletter video once again from Mark Wooding, the fabulous animator behind the successful After Skooleducation series. In this video, Mark has animated an excerpt from my lectures on Spontaneous Evolution describing the nature of 4 scientific assumptions that have been instrumental in precipitating today's global chaos.
The Biology of Belief book emphasized the science by which an individual's consciousness shapes their genetic activity and the character of their life. While writing (OK … more truthfully, while down-loading) the manuscript, an amazing insight hit me, "What would be the consequence of a large number of people sharing the same beliefs?" Collectively, they would manifest a culture that would materialize those beliefs.
This thought was the seed that, when germinated, led to Spontaneous Evolution(co-written with Steve Bhaerman); the second book of what would become a trilogy on the role of belief. Later, The Honeymoon Effect, the third book in the series, emphasized how Love can override culturally programmed beliefs and offer an individual the personal empowerment to manifest a life of Heaven-on-Earth.
Most people are familiar with the truism, "Knowledge is power." Another way of expressing the same thing is, "A lack of knowledge is a lack of power." A misperception, when adopted, represents a disempowering lack of knowledge. The character of today's civilization, referred to as Scientific Materialism, has been shaped by knowledge provided by modern science. As we are now aware, the behavior derived from current cultural beliefs has precipitated the 6th Mass Extinction Event that threatens the survival of human civilization.
A significant contribution to our impending extinction is four primary culture-shaping scientific beliefs that are now found to be flawed or are even outright wrong. I refer to these misleading assumptions that have led us to the brink of extinction as the "Four Myth Perceptions of the Apocalypse."
In facing civilization's imminent demise, we are now at a crossroad , a point at which crucial decisions must be made that will have far reaching consequences. To survive into the future, we must change self-destructive behaviors by revising the beliefs that have led us astray. The story in Spontaneous Evolution reveals that when the beliefs that shape a civilization change … the older civilization will go into decline, while a new civilization, based on a different set of beliefs, will arise.
This month's video focuses on the current misperceptions that are challenging the survival of civilization. The presentation offers four newer insights on these misperceptions, that when adopted will be the foundation of a newer, more sustainable version of human civilization. As mentioned above, we are facing a very critical time in human history, whose fate I believe will rest on how rapidly we can rewrite today's misperceptions to turn this "ship" around. I hope the ideas presented in this video will offer insight and information on how we can thrive into the future!
Wishing YOU empowerment to manifest a life of Heaven-on-Earth, filled with health, happiness, and harmony.
With LOVE and LIGHT,
Bruce
---
Upcoming Events
At this time we are planning for these events to occur and will notify you if there's a change in schedule.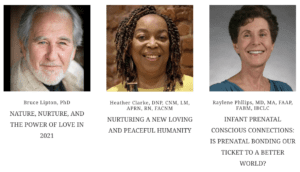 APPPAH International Congress: The Science and Mystery of Pregnancy and Birth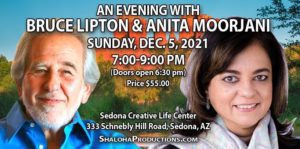 An Evening with Bruce Lipton & Anita Moorjani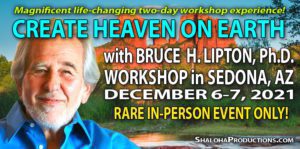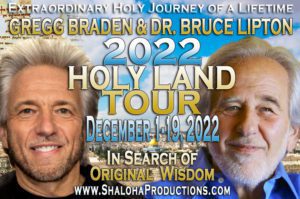 Holy Land Tour with Gregg Braden and Dr. Bruce Lipton
---
Bruce's Spotlight
Years of lecturing around this beautiful planet have provided me an opportunity to encounter wonderful Cultural Creatives that are helping to bring harmony into the world. Each month, I want to honor cultural creatives by sharing with you the gifts they have shared with me.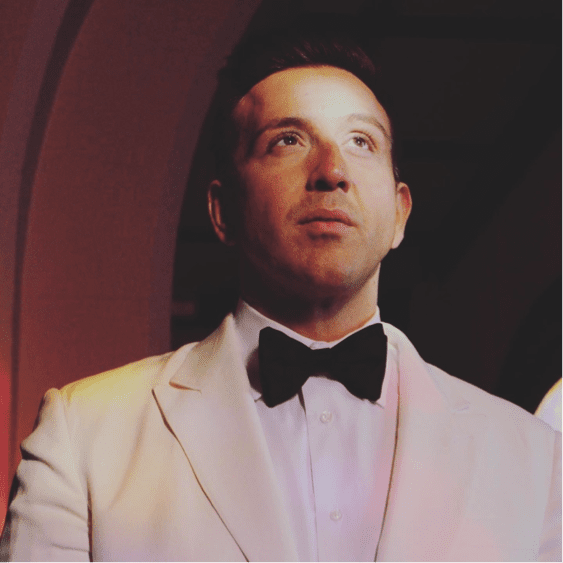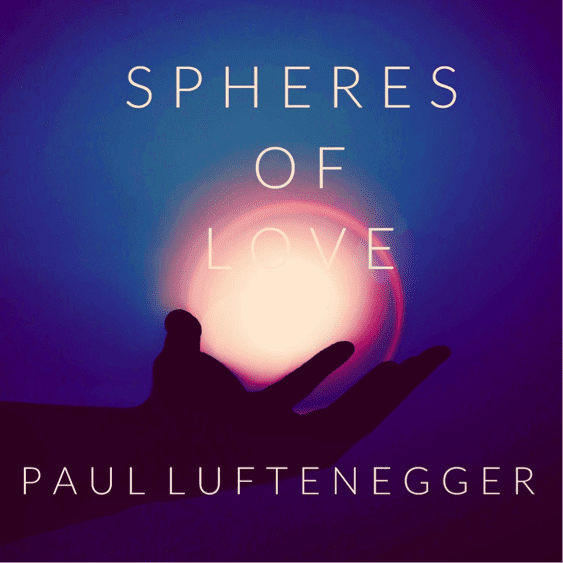 This month I would like to honor multi-award winning international Singer/Songwriter/Composer Paul Luftenegger. Paul's beautiful music inspires global love and kindness from within.
In Paul's words:
"My mission is to help the heart and soul connect from within to the Beloved / Source / Creator / Universe. I began this work serving the world's hearts and souls publicly in 2011 after my father's suicide. My father whom I loved very deeply was only 56 years old when he transitioned and it was the hardest time of my life. Soon after, I began to see visions with God's love and was asked by the beloved to sing for the world.
With Covid19 these past two years, I know we have all definitely had to stop, pause and reflect on what truly matters to us… and for me it is about getting busy being the most love I can be to help unite hearts and souls together through the gifts I have been blessed with – from the love that dwells within my heart and soul. I truly believe we all have special gifts and talents that we come with to help others."
Paul's new album, "Spheres of Love," officially releases worldwide on November 11th, 2021 to help heal the hearts of our precious world. He is graciously pre-releasing his song, "CREATOR," in order to spread some LOVE in a world so deeply in need of it! Please have a listen to this beautiful song HERE.
And please consider purchasing Paul's new album! Find him on his website, YouTube Channel, Spotify, and Apple Music.
---
Featuring Bruce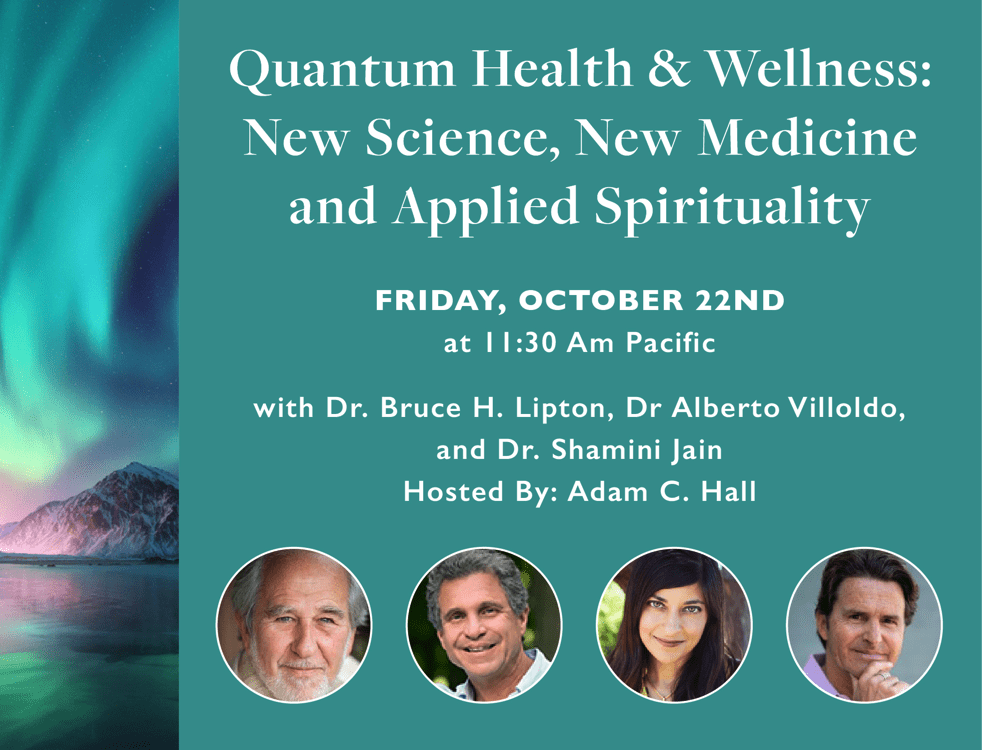 Quantum Health & Wellness: New Science, New Medicine and Applied Spirituality
Join us for a conversation about how New Science and Applied Spirituality are creating Optimal Health and Wellness. We will be discussing the latest insights and findings on the health and wellness of our body, heart, mind and spirit.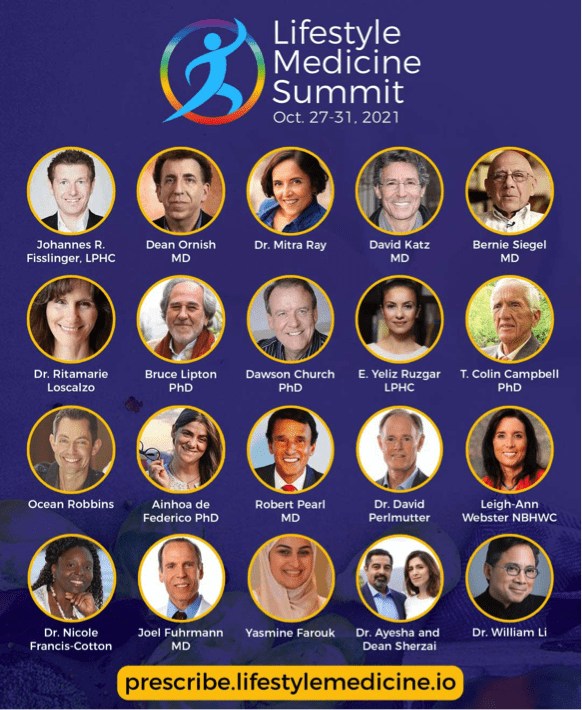 Many of us feel frustrated and want evidence-based solutions to chronic disease. Lifestyle Medicine is a scientific approach to preventing and treating chronic illness by utilizing comprehensive lifestyle interventions such as nutrition, physical activity, stress reduction, and social support.In the upcoming Lifestyle Medicine Summit 50 of the world's top experts in treating root-cause(s) will share how it absolutely matters what we eat, how we exercise, how we deal with psychosocial stress and how much love, support & connection we feel in our life. Join this free summit HERE.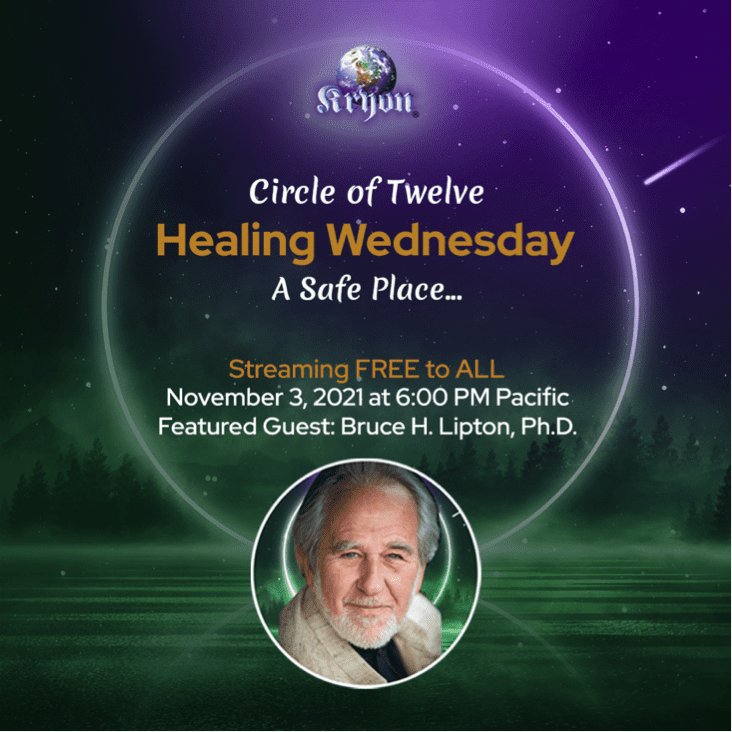 Healing Wednesday with Lee and Monika
My friends, Lee & Monika, offer a unique opportunity to engage with this beautiful Soul Family each week through an online streaming event called Healing Wednesday. During these events, you will have the chance to chat with other members of your soul group as well as share wisdom about living a more joyful life on Earth! Learn more HERE.
---
Bruce Recommends
The Journey from Fear to Love is Shorter Than You Think by Susan Goudy
Get a copy HERE.

Please join for the World Peace Ceremony broadcast from the Sedona Mago Center for Well-being and Retreat via YouTube Live on Saturday, October 23rd, at 6 pm PST / 9 pm EST. We have many special activities planned, including messages from World Peace advocates including Heather Ash Amara and Bruce Lipton.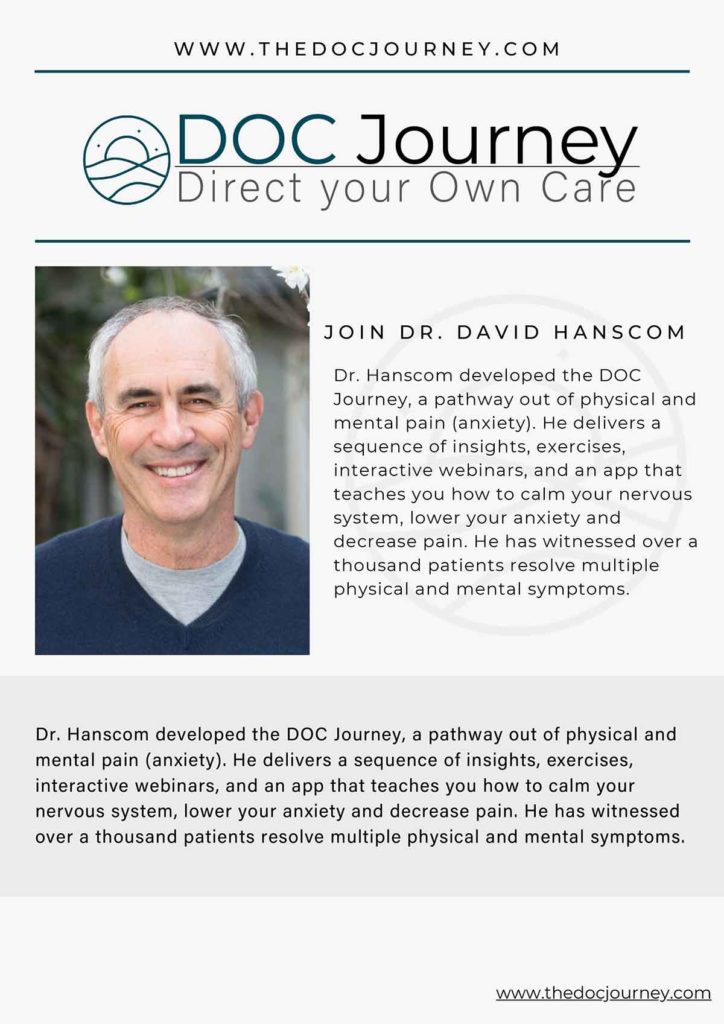 ---
Translations
As inspiring number of people from around the world are joining this community of cultural creatives, we are working to translate more of Bruce's videos into other languages! We are happy to announce two new streaming product in SPANISH.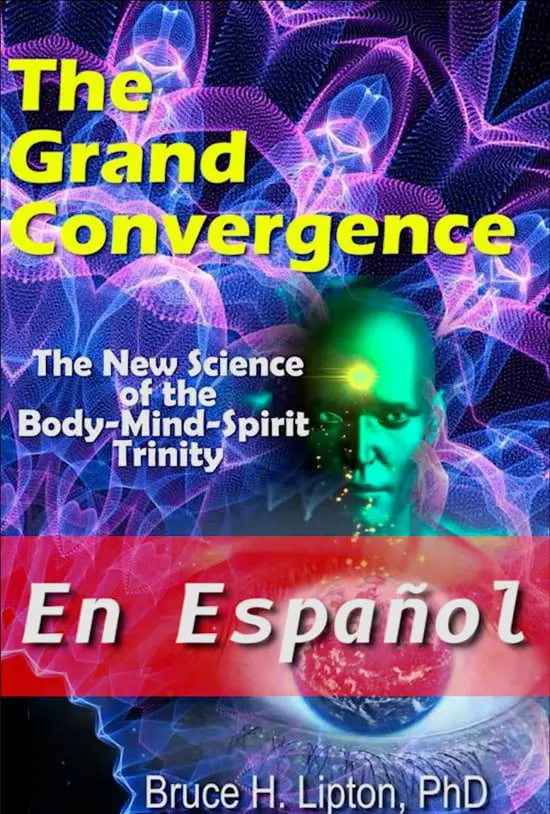 La Gran Covergencia La Nueva Ciencia y la Trilogia Cuerpo-Mente-Espiritu po el Dr. Bruce H. Lipton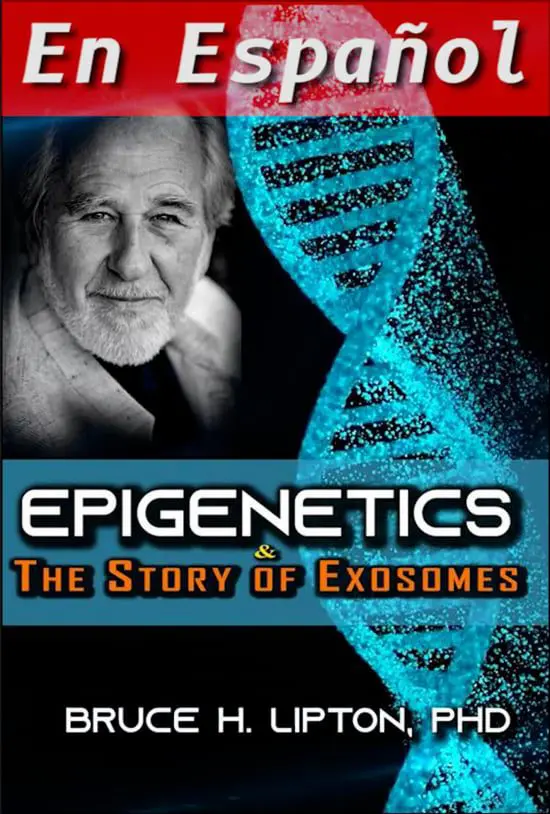 La Epigenética y La Historia de Los Exosomas: La Autopista de La Informacion y Unir Cuerpo y Mente
---
Did you know that Bruce's books are translated in more than 30 languages?! For more information about Bruce's translated books, please visit our publisher, Hay House. All written materials on Bruce's website can be read in other languages by choosing from the dropdown menu at the top of each page.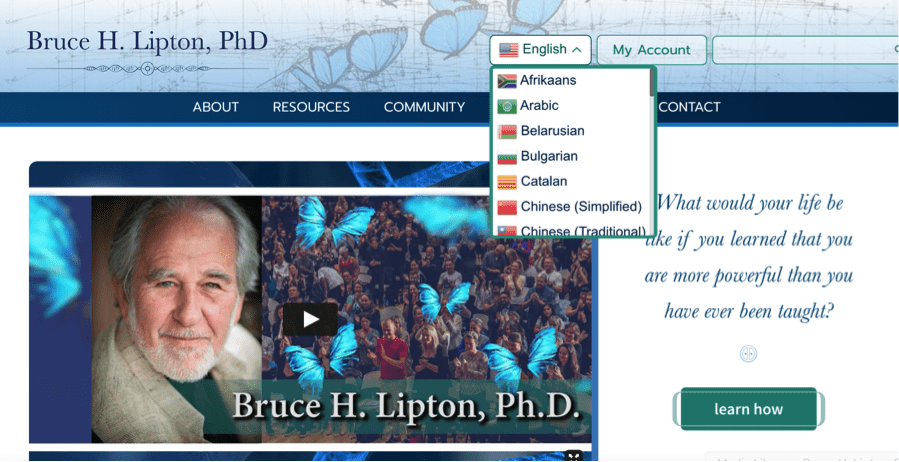 ---
Special sale for a limited time!
Purchase this bundle of Spontaneous Evolution Book + Audio Book CDs and receive 20% off!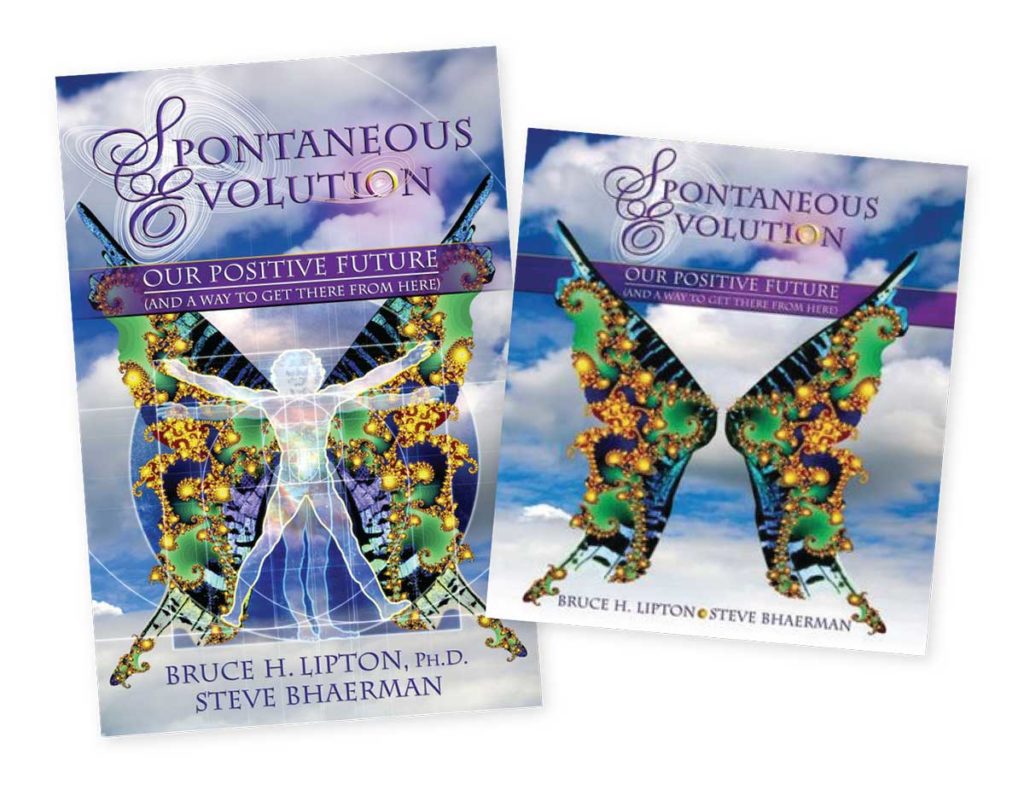 $51.90 $41.52
---
Become a Member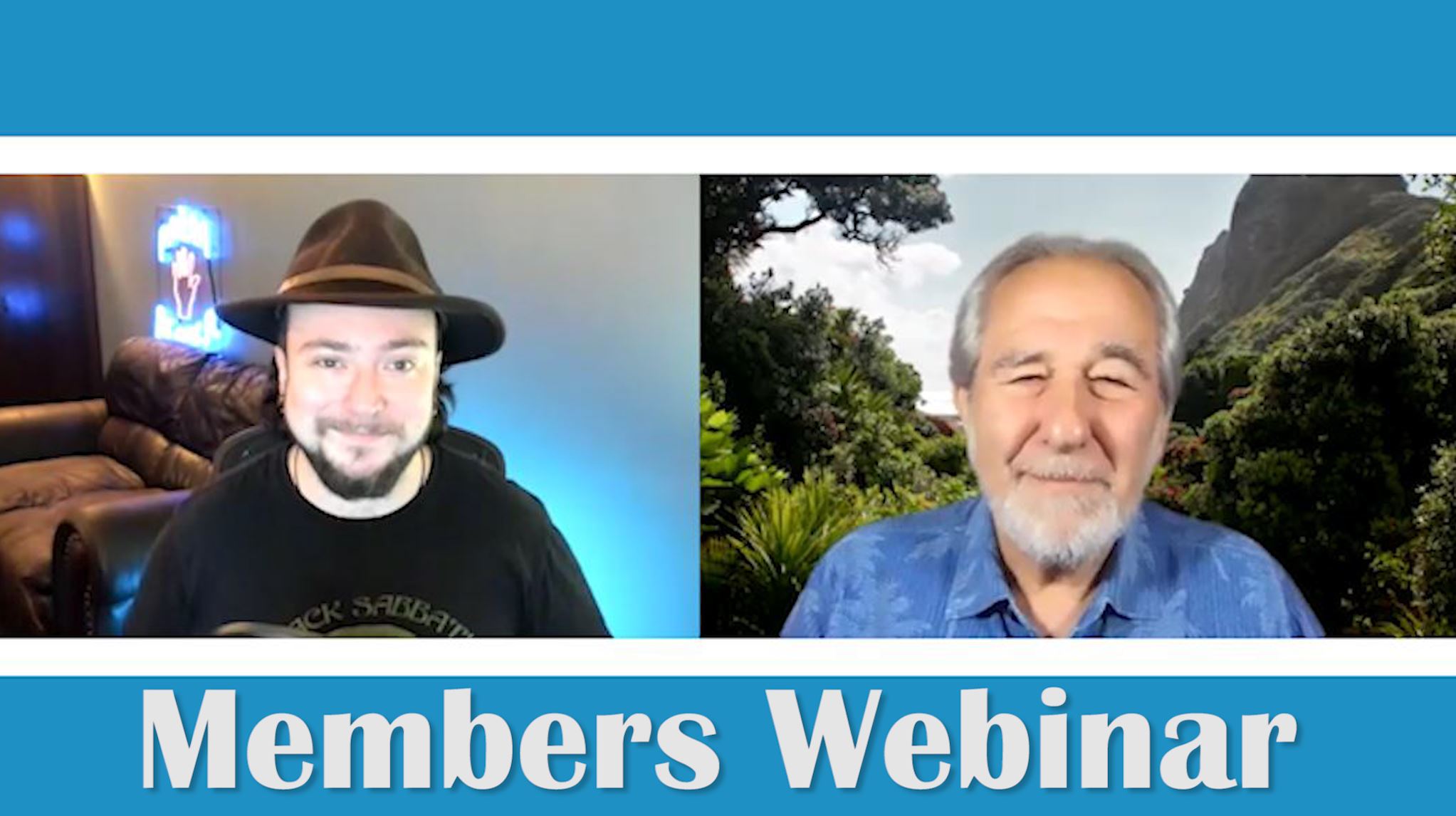 Join today for the next Membership Call, happening Saturday October 16th at 9:00am PDT and get exclusive access to the audio and video resources in the Bruce Lipton Archive – featuring over 30 years of cutting-edge research and teaching. Plus, when you join you'll have the chance to ask your questions and hear Bruce LIVE on our Monthly Member Webinars. Learn more about Membership details.