Hello Dear Friends, Cultural Creatives and Seekers Everywhere,
The Thought Pharmacy
In Newtonian Physics, the Universe is divided into two realms, the physical material realm and an invisible energy realm. According to Newtonian physics, an object (a body in this case) made of matter can only be influenced by another form of matter. The establishment of the trillion-dollar pharmaceutical industry is totally predicated upon this belief. If a body is not performing appropriately, it is perceived that a chemical-based intervention is necessary to restore health.
An important insight in regard to healing with chemistry, is that for any pharmaceutical drug to work, it must compliment chemistry that already exists in the body or in Nature. Consequently, the vast majority of pharmaceutical drugs are analogs of molecules that are naturally synthesized within the body. Simply, cells already provide Nature's own "pharmaceuticals." If pharmaceutical medications are truly analogs of the body's natural chemistry, how come they produce disastrous "side-effects?"
The intelligent mechanisms of the body provide for the specific distribution of hormones and neurotransmitters (signals) within each organ system. Regulatory signals are released with precise regulation within each location in the body. In contrast, pharmaceutical agents introduced into the body, either by ingestion or injections, become systemic, meaning they are not localized to the specific site the drug is intended to influence. Problems arise when different organ systems use the same signal to engage different functions. Consequently, the systemic distribution of pharmaceutical drugs intended to influence the function of organ A may inadvertently control a different function in organ B. Hence the concept of unintended "side-effects."
As an example, the estrogen hormone is used as a signal molecule in mediating a woman's reproductive system and emotions. Until recently, estrogen analogs were used to alleviate emotional imbalances of women experiencing menopausal duress. Hormone replacement therapy (HRT) was designed to bypass a women's reproductive system directly to countermand menopausal emotional distress.
However, the same estrogen molecule is also used in both males and females to control blood flow in the heart and the brain. While the pharmaceutical introduction of estrogen was designed to offset the emotional consequences of menopause, its systemic distribution "unintentionally" disturbs cardiac and neural blood flow resulting in heart attacks and stroke. These life-threatening influences were originally trivialized as "side-effects." The term "side-effect" is actually a euphemism to redirect consciousness away from the unintended dangers of a medication. In truth, these dangers are NOT side-effects, they are direct-effects!
Conventional Newtonian-based pharmaceutical efforts are focused on the body's chemical pathways and have historically neglected the role of mind. Mind, as an expression of "energy," is not valued in a matter-based Newtonian world. Yet, the role of mind in manifesting healing placebo effects has been recognized by medical science for nearly 75 years. In fact, the placebo effect is responsible for one third, and perhaps, up to two thirds, of all medical healings, including surgery. In contrast to the influence of pharmaceuticals, placebo healings are not associated with damaging side-effects.
Genetics and its influence on biochemical mechanisms are only responsible for around 1 percent of disease. The American Psychological Association recognizes that up to 90 percent of disease is due to stress, which is primarily linked to negative thinking. In medicine, the damaging effects of negative thinking are attributed to the nocebo effect. The best remedy to heal diseases due to a nocebo effect is to engage the placebo effect. With positive visions of healing in the mind, the brain accesses Nature's pharmacy and will release the right signals, in the right amount, in the right place … all with no side-effects!
The world's health crisis can be virtually resolved using consciousness rather than relying on pharmaceuticals. While all of this may seem too "New Age," it is actually in full alignment with the fundamental truth of quantum physics, the most valid science on the planet! Quantum physics recognizes that consciousness creates our life experiences.
It's so simple; positive thinking creates health and harmony and negative thinking results in disease and disorder. As Richard Conn Henry, Professor of Physics at Johns Hopkins University, wrote in the journal Nature (2005, Vol 436[7]:2), "The Universe is immaterial – mental and spiritual. Live, and enjoy."
"Think" about that!
With Love and Light,
Bruce
---
Upcoming Live Events:

TCCHE
Join me Oct 27, 2018 in London, England
Details Here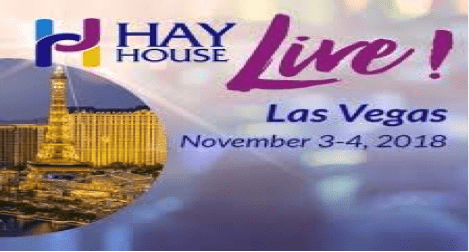 Hay House Las Vegas
Join me Nov 3-4, 2018 in Las Vegas, NV
Details Here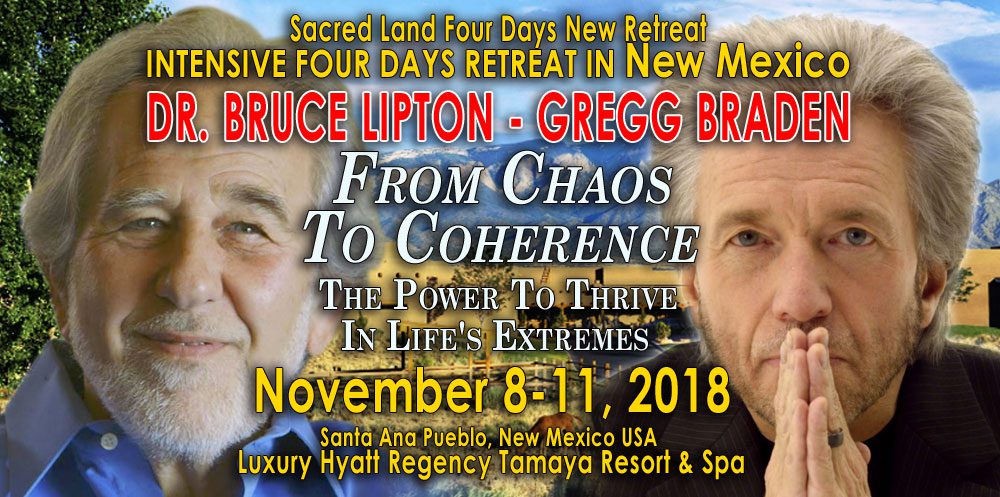 From Chaos to Coherence, The Power to Thrive in Life's Extremes
Join me Nov 8-11, 2018 in Pueblo, NM Sold Out
Details Here
---
Featuring Bruce:
Wednesday, October 24, 2018
Join Bruce and many other respected speakers at The Global Oneness Day Online Summit. VISIT Global Oneness

Read the latest Face the Current Issue featuring Bruce in the article, Reprogramming Your Subconscious Mind: A New Script for Health and Relationships. Read HERE

Featuring an audio recording at the International Holistic Cancer Symposium 2018. Bruce H. Lipton, Ph.D. speaks on Decriminalizing The Virus: The Story of Exosomes & Cancer. Click Here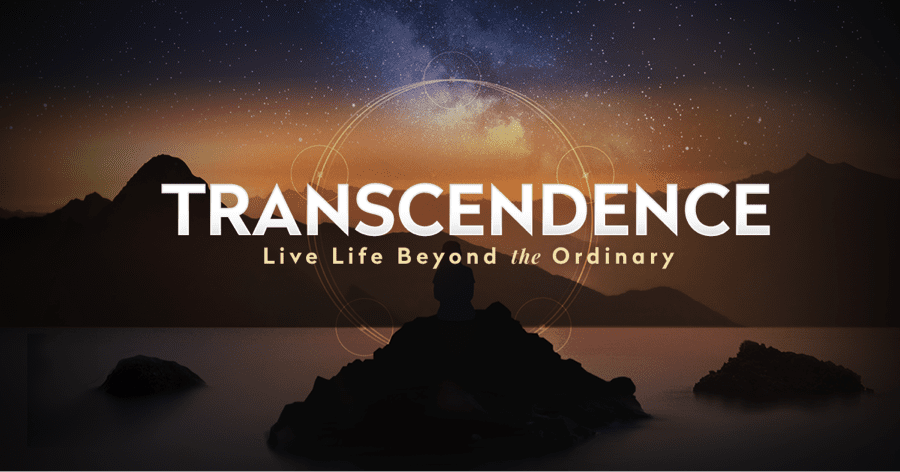 This film launches online and is FREE from November 1 – 11. It will take you deeper into the mind and body than ever before. Click Here
Featuring incredible people and stories, including Novak Djokovic, Wim Hof, Bruce Lipton, Gabby Bernstein, Rich Roll, and many more, this is Food Matters' most exciting and ambitious project yet! And because you are a part of the Imaginal Cell community, you're invited to be one of the first in the world to take a sneak peek!!!
---
Bruce Recommends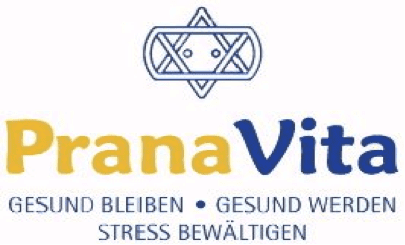 A School for Vibrant Natural Health – Salzburg, Austria. See HERE
---
Streaming Product Now Available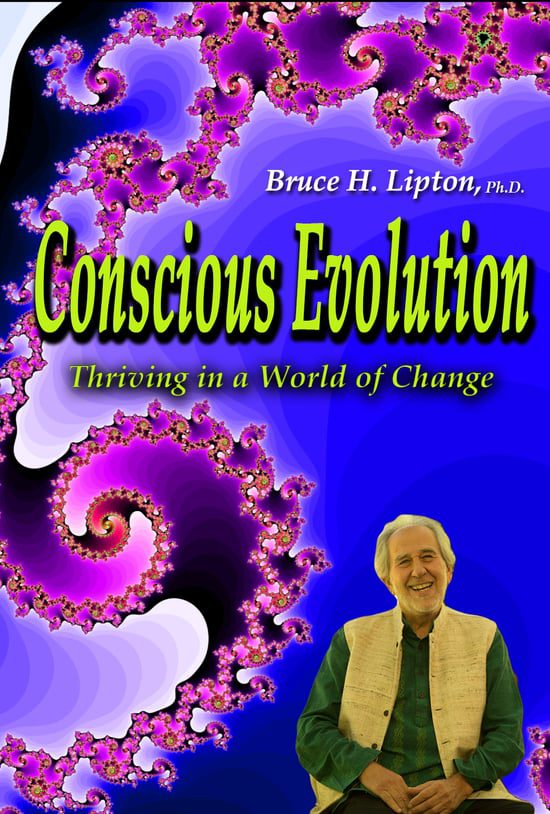 Conscious Evolution: Thriving in a World of Change
Watch the Trailer
Join me in this dynamic multimedia presentation that offers information, inspiration and an invitation to participate in the greatest adventure in human history—conscious evolution! The personally empowering research from frontier science will enable us to thrive through this turbulent period in our planet's history. The video includes special guest speaker Dr.Patricia Wynn-Jones, MD, as well as an informative Q & A session at the close of the program.