Hello Dear Friends, Cultural Creatives and Seekers Everywhere,
Last month I included a quote, "The older I get, the smarter my father becomes," and acknowledged that I could not remember the source. I want to thank the Newsletter followers who offered the author's identity and the actual quote … whose words were so much better than the one-liner I offered.
The original, and superior, version of the quote came from the famous American humorist Mark Twain, who said: "When I was a boy of fourteen, my father was so ignorant I could hardly stand to have the old man around. But when I got to be twenty-one, I was astonished at how much he had learned in seven years."
This month's Newsletter is dedicated to another American hero, Fred Rogers (1928-2003), creator of Mr. Rogers' Neighborhood. I had not thought of Mr. Rogers for nearly fifty years, since the time his TV show was influencing the lives of my two infant daughters. It was only after watching the award-winning 2018 biopic of Fred Rogers' life, Won't You Be My Neighbor, did I fully realize how this wonderful humanitarian provided a positive emotional and social influence for a generation of children.
Rogers successfully dedicated his life to fostering a natural enthusiasm for learning, one that provided great joy to kids as they acquired valuable life lessons. His life affirming messages, which earned the trust of parents, caregivers, and teachers, earned him The Presidential Medal of Freedom in 2002 for his lifelong service to America.
This month's video homage to Fred Rogers is to emphasize the profound role that conscious parenting has on humanity's future. Nature exploits "parental awareness" in selecting the next generation's genes and behaviors, a mechanism to enhance the survival of human civilization. If Fred were alive today, I am sure that he would be offering children insights from the "new" biology, information that would enhance a child's potential for becoming a healthy, intelligent, creative, and socially responsible and responsive human being … the necessary characters that will enable civilization to thrive into the future.
With Love & Light,
Bruce
---
Upcoming Events

I Don't End Here: Biofield Science and Healing
July 18, 2019
IONS Conference, Santa Clara, California
Event Details

Resonance Retreat at 1440 Multiversity
July 29 – August 2, 2019
Scotts Valley, California
Event Details
Please note that Bruce will be joining remotely on July 30 and will not be physically present at this event.

Aligning your life with the Wisdom of Nature
Thu, Aug 8, 2019 to Sun, Aug 11, 2019
El Monte Sagrado Hotel, Taos, NM
Event Details

The Biology of Personal Empowerment: Thriving in a World of Change
Aug 20, 2019
Unity North Atlanta, Marietta, GA
Event Details

Life Strategies
Sat, Sep 7, 2019 to Sun, Sep 8, 2019
Rome Marriott Park Hotel, Rome, Italy
Event Details

Conscious Evolution
Sep 21, 2019 to Sep 22, 2019
Zagreb Croatia
Event Details

The Turning Point: Thriving Through Evolutionary Chaos
September 27, 2019
Copenhagen Denmark
Event Details

Find Your Flow
September 28, 2019 to September 29, 2019
Basel Switzerland
Event Details

Celebrate Your Life – Sedona Retreat
October 31 – November 4, 2019
Sedona, Arizona
Event Details

Scientists, Mystics, and Sages
November 7, 2019 to November 11, 2019
Hyatt Regency Tamaya Resort & Spa, Pueblo, New Mexico
Event Details


e-Co Leadership Coaching Certificate Program at George Washington University
December 5-7, 2019
George Washington University, Washington, D.C.
Event Details
---
Also coming up in 2019 (more information coming soon!)
August 24 – 25: Orlando, FL – International Maxwell Certification
November 22: Palo Alto, CA – Unity Church
---
2020 Events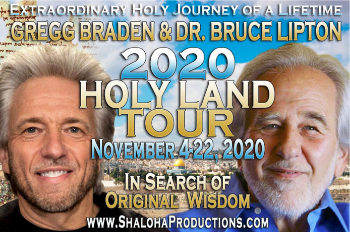 Holy Land Tour with Gregg Braden and Dr. Bruce Lipton
Nov 4 – 22, 2020
Israel
Event Details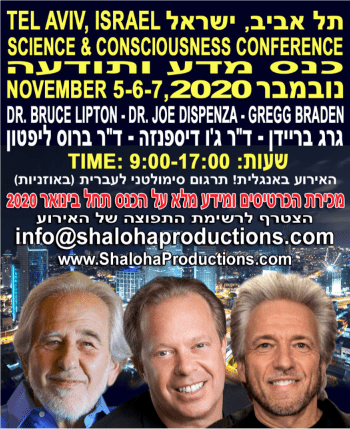 Science & Consciousness Conference with Dr. Bruce Lipton, Dr. Joe Dispenza, and Gregg Braden
November 5-7, 2020
Tel Aviv, Israel
Event Details
---
Bruce's Spotlight on Music
Years of lecturing around this beautiful planet have provided me an opportunity to encounter wonderful Cultural Creatives that are helping to bring harmony into the world. Each month, I want to honor cultural creatives by sharing with you the gifts they have shared with me.
This month, I'd like to introduce you to a friend and award winning Santa Fe-based singer-songwriter and multi-instrumentalist, Martha Reich. Martha has been performing around the world for 20 years. Originally from New England, she received an BFA in illustration, but music called and she relocated to Santa Fe, NM in 1999 where she has since released five CDs including her most recent award winning album entitled 'BRAVE BIRD'.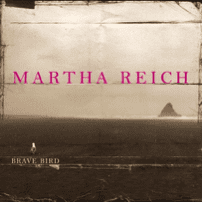 Brave Bird, was described as "stunning and heartbreaking" by Americana Highways and earned her a Gold Medal for Female Vocalist in the 2018 Global Music Awards, as well as the LA Critics Award for Best Folk Artist. Often compared to Joni Mitchell and Joan Baez, Reich is deeply inspired by nature and her unique style features an honesty and vulnerability that evokes "a sound almost woven out of the earth."
Find out more about Martha's music and purchase signed copies of her CDs.
Her music is also available on iTunes, CDBABY, Bandcamp, Spotify and Pandora Radio.
---
Featuring Bruce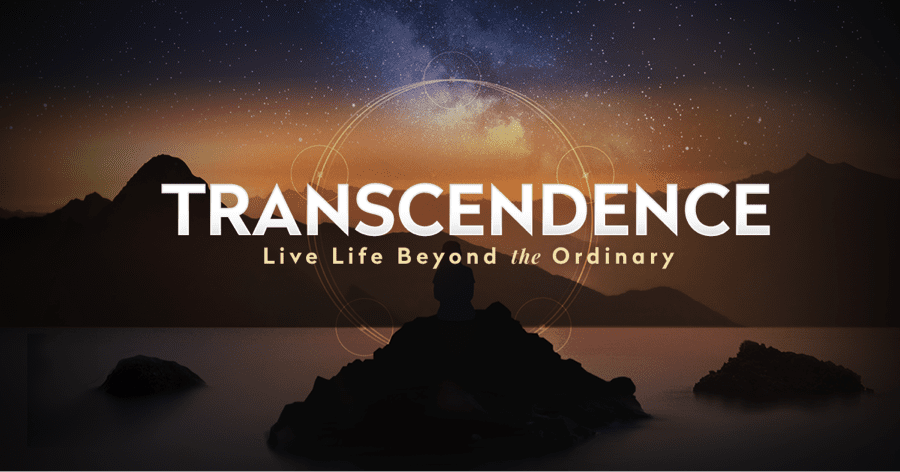 TRANSCENDENCE is a new 5 part docu-series from the creators of FOOD MATTERS & HUNGRY FOR CHANGE that explores the current state of our physical, emotional, and mental health in a captivating new way.
Worldwide online screening July 1 – 11, 2019.
---
Bruce Recommends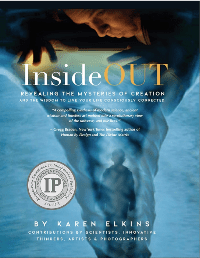 Inside OUT – Revealing the Mysteries of Creation and the Wisdom to Live Your Life Consciously Connected by Karen Elkins.
---
Become a Member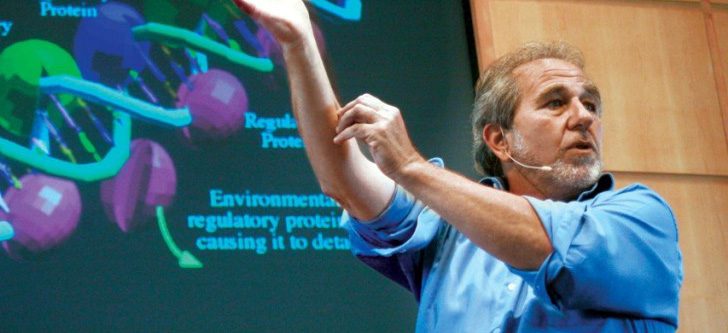 Join today for the next Membership Call, June 22, 9am PDT and get exclusive access to the audio and video resources in the Bruce Lipton Archive – featuring over 30 years of cutting-edge research and teaching. Plus, when you join you'll have the chance to ask your questions and hear Bruce LIVE on our Monthly Member Calls.
Because our Members are entitled to unique information directly from Bruce as well as the information to create heaven on earth, your library membership will become…well priceless….