I'm mad as hell … and I'm not going to take it anymore!
From the movie "Network," 1976
Dear Friends, Cultural Creatives and Seekers Everywhere,
The above quote is the signature line from the 1976, four Oscar-winning film, Network. The storyline revolves around newscaster Howard Beale's onscreen nervous breakdown; wherein he threatens to kill himself on air, and then launches into a series of on-screen lists of distressing societal woes. Rather than cutting him off-air, the failing network was ecstatic because his show was achieving astronomical ratings.
Beale's diatribes exposed a dystopian media wherein opinion trumps fact ("fake news," anyone?) and how television and the big corporations behind it were shaping people's minds. Beale's rant concludes that multinational corporations had become the only true contemporary government. Originally, the success of Network was that it tapped into the anger of the post-Nixon world, wherein the public was suspicious of all authority and stressed to their limits. The same issues are still here, but are bigger and more pronounced today than when the movie debuted in 1976. Network, defined as a "classic," is regarded by many as prophecy.
(Spoiler Alert) The film ends with corporations assassinating Beale to stem his rising public persona and influence. What if Beale had not been assassinated? What would the impact have been on the public if he wasn't?
As in 1976, the public's dissatisfaction with government and the influence of corporations are fueling a public backlash that is radically evolving the course of civilization. Within the last few months, we have seen evolution in action with the rise of the #MeToo women's movement. Fed-up with harassment and inequality, women have stood up and declared that they were "not going to take it anymore." Exposed and out in the open, hopefully the historic disempowering subjugation of women will no longer be tolerated in the modern world. This is evolution in action!
Additionally, since the election, the festering wounds of suppressed racial/religious bigotry have come to the surface in a wave of violence and hate crimes. The positive side of these inhumane behaviors is expressed in the tsunami of counter protestors that gathered together to defend human rights and emphatically state that they are "not going to take it anymore!"
The coming together in unity of politically, racially, religiously and internationally diverse populations in support of rights for all is a clear and positive expression of an emerging, new superorganism … humanity. Evolution in process!
With Love, Light and Wishes for Heaven-on-Earth,
Bruce
---
New Streaming Product now available: New Biology, New Medicine, The Fall and Rise of Vitalism. To purchase: Click Here
Free shipping to US and Canada on all orders.
Hay House presents Bruce H. Lipton Ph.D.'s online The Biology of Belief course. More Info
Join my Online Membership Library for unlimited access to audio and video lectures, live interactive monthly membership. More Info
---
Upcoming Live Events:

New Zealand College of Chiropractic
Feb. 1 – April 27, Auckland, New Zealand
More details

International 2018 Yoga Festival
March 1-7, Rishikesh, India
More details

International Holistic Cancer Symposium
Sat.-Sun., March 24-25, Auckland, New Zealand
More details

New Zealand College of Chiropractic
Wed., April 11, Auckland, New Zealand
More information to come

Science and Spirituality Conference
Thurs.-Tues., June 14-19, Vancouver Island, Namiano, BC, Canada
More details


The Biology of Perception, The Psychology of Change
Thurs.-Sun., July 12-15, Taos, New Mexico
More information to come


Life West Chiropractic College
Sat., July 19, Hayward, CA
More information to come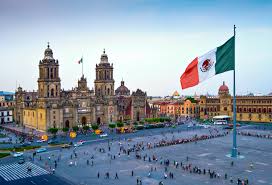 The Three Amigos
Fri.-Sun., July 27-29, Mexico City
More information to come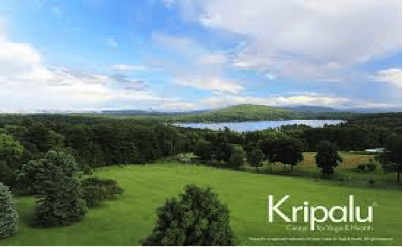 Kripalu Retreat Center
Aug. 17-19, Stockbridge, MA
More information to come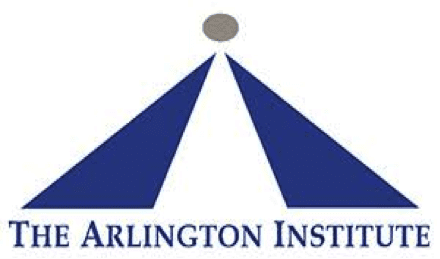 Arlington Institute
Sat., September 15, Arlington, West Virginia
More information to come
Women's Wellness Conference
Sun., Oct. 7, Irvine, CA
More information to come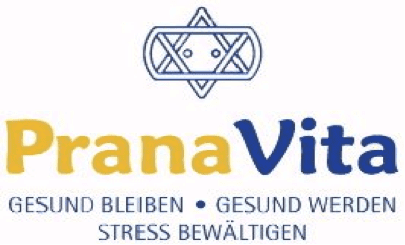 Prana Vita
Oct. 19-20, Salzburg, Austria
More details


TCCHE
Sat., Oct. 27, London, England
More details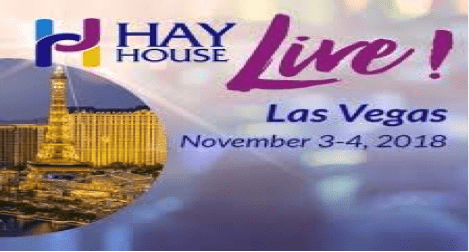 Hay House Las Vegas
Sat.-Sun., Nov. 3-4
More details
---
Bruce Recommends: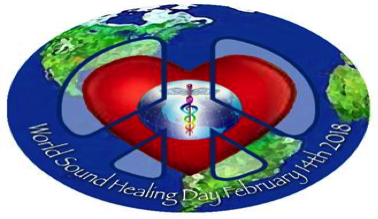 16th Annual World Sound Healing Day
Feb. 14, 2018
FREQUENCY + INTENT = HEALING
We heal the planet, we heal ourselves.
We heal ourselves and we heal the planet.
Join thousands throughout the planet for the 16th Annual World Sound Healing Day on February 14, 2018. Suggested time: 12 noon (local time in your time zone or whenever it feels appropriate). Sound forth for 5 minutes with the "AH" created and projected with the energy of compassion and love, sending a sonic valentine to Gaia, our Mother Earth. For more information visit: www.worldsoundhealingday.org.