Hello Dear Friends, Cultural Creatives and Seekers Everywhere,
Whew, It's coming to an end.
Last year, we jokingly referred to 2020 as a year of "perfect vision." And, indeed it was. While the "visions" we observed weren't necessarily beautiful, they were profoundly necessary!
We are in the midst of a major evolutionary cycle. For twelve years, we have been warned by science that we are facing the planet's 6th Mass Extinction Event. While the previous five mass extinctions were caused by natural events (e.g., comets hitting the Earth, tectonic plate movements, massive global volcanic activity), the current extinction upheavel is due to human behavior undermining the web of life.
To thrive into the future, human civilization is being called upon to amend its current versions of cultural behavior. Humans have already experienced the rise and fall of civilization. Previous cycles of civilization evolved from Animism (e.g., the planet's Indigenous People), to Polytheism (e.g., Romans, Greeks, Egyptians), to Monotheism (e.g., Judeo-Christianity), and to our current version of civilization, Scientific Materialism.
The consciousness and behavioral character of Scientific Materialism, void of spirituality and a deference to Mother Nature, is what is now precipitating a need for an evolutionary "upwising" (thank you Swami Beyondananda, aka Steve Bhaerman!). To survive we must change our current way of life!
When a version of civilization ends and a new one begins, it is important to note the following fact: Evolution is the process of carrying forward civilization's good traits and revising behaviors that are no longer beneficial. Evolution does not "throw out the baby with the bath water!"
The point is we are currently bringing to light the faults in our current civilization, such as those exposed by the Me Too, Black Lives Matter, and environmental Green Movements, so that we may revise and move forward with healthy and cooperative behaviors. And, at the same time, recognize the wonderful and supportive behaviors that have historically enhanced the character of civilization, such as a focus on family and community health.
As we are about to enter 2021, it is time to review the good and the bad of human history in order to redefine and evolve the nature of Humanity and its relationship with Mother Nature. Seasonally, this is an apt time to seed new visions for humanity's future, for we are about to reconsider our lives and write more empowering New Year Resolutions. The new year always offers an opportunity to engage new conscious choices and the rewriting of limiting subconscious programs.
By personally revising our role in life, we can actively participate in stemming the current wave of global chaos while empowering civilization to transition into a world based in Love and Harmony. Through conscious evolution, we will all be able to experience Heaven-on-Earth!
With Holiday Wishes of Good Health and Good Cheer….and of course, Love & Light,
Bruce
---
Become a Member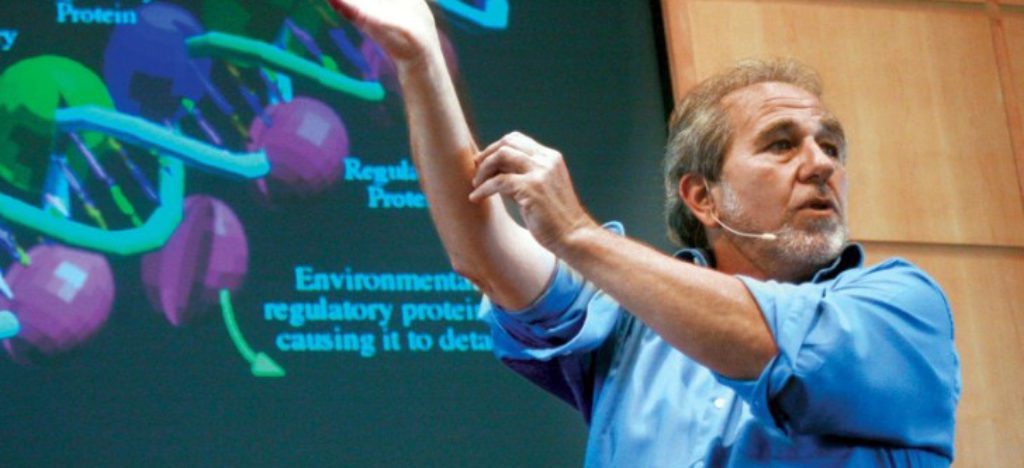 Join today for the next Membership Call, happening Saturday December 9th at 9 am PDT (Special Guest Anita Moorjani, author of the New York Times bestseller Dying to be Me) and get exclusive access to the audio and video resources in the Bruce Lipton Archive – featuring over 30 years of cutting-edge research and teaching. Plus, when you join you'll have the chance to ask your questions and hear Bruce LIVE on our Monthly Member Calls.
Because our Members are entitled to unique information directly from Bruce as well as the information to create heaven on earth, your library membership will become…well priceless…at only $7/month.
---
Upcoming Events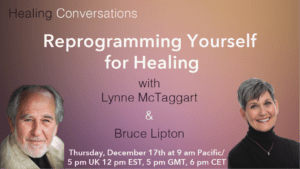 Webinar: Reprogramming Yourself for Healing with Bruce Lipton and Lynne McTaggart
December 17, 2020
Join the webinar (Zoom): Passcode: 598209 / Webinar ID: 880 9297 2293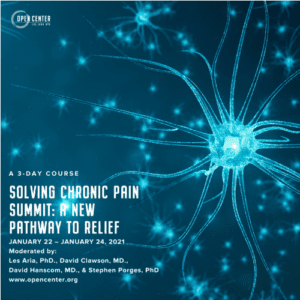 Online Course – Solving Chronic Pain Summit: A New Pathway to Relief
January 22-24, 2021
Event Details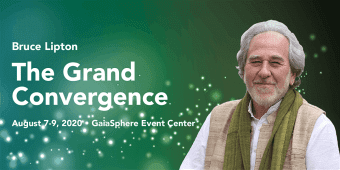 The Grand Convergence: The New Science of the Body-Mind-Spirit Trinity
July 16-18, 2021
Lousville, Colorado
Event Details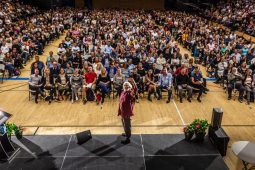 The Honeymoon Effect: The Science of Creating Heaven on Earth
September 24, 2021
Farum, Denmark
Event Details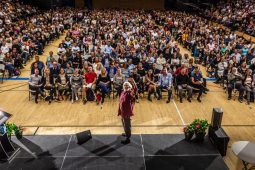 Workshop in the New Biology: Thriving in a World of Change
September 25, 2021
Farum, Denmark
Event Details
From Chaos to Coherence
October 23 – 24, 2021
Paris, France
Event Details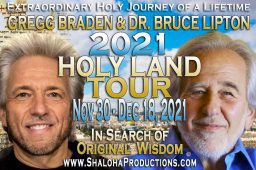 Holy Land Tour – In Search of Original Wisdom
November 30 – December 18, 2021
Event Details
---
Featuring Bruce

Earthkeepers Summit: A FREE 3-day Shamanic Solstice Event
Take your seat and join master shamans, leading scientists and thought-leaders from all over the world for this FREE 3-Day event. Enter a field where ancient wisdom and modern cutting-edge science share the same ideas and vision for our planet. Together we can create the medicine to heal the wounds we have inflicted on Mother Earth. And together we can step through the portal into a Golden age of peace, love and cooperation! Join for free.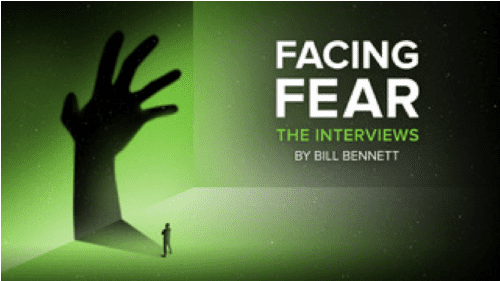 Facing Fear – The Interviews – by Bill Bennett
I've known Australian filmmaker Bill Bennett for some time. He made a wonderful film on intuition called PGS – Intuition is your Personal Guidance System. The film featured experts on intuition such as Caroline Myss, Lee Carroll, Dr Norm Shealy, Dr Judith Orloff, Dr Dean Radin, amongst many others. Bill then began work on a follow-up film on fear, but when the coronavirus hit, he had to halt production. Before this, he managed to film 27 interviews with world-leading experts on fear (including myself!), and he is now sharing them on his website. You'll find that there's an extraordinary amount of advice, information and wisdom about ways to overcome fear and turn it into a powerfully benign force that will enrich your life with purpose and meaning.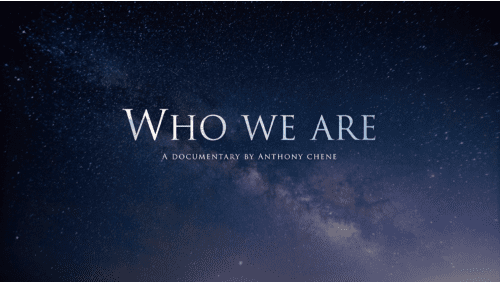 Who We Are – Documentary
Who are we? What is consciousness? Where does it come from? To what extent are we more than our physical body, our thoughts and our emotions? Filmmaker Anthony Chene interviewed neuroscientists, meditators, survivors of near-death experiences, and various PhD scientists, to find answers and try to figure out what is our relationship to the universe and who we really are, what is our deep nature.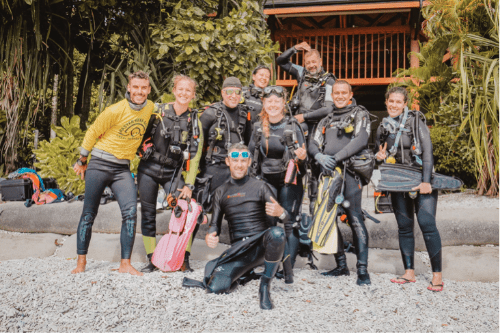 Earth Heroes: The Regeneration
This documentary showcases some of the amazing localized solutions available for the world to implement in their everyday life! Earth Heroes: The Regeneration introduces a new way of creating true change on our planet. Watch the trailer and sign up for free for the 2021 film screening.
The Way of Miracles Film
Following holistic practitioner Dr. Mark Mincolla, hearing from his miracle recovery patients, and listening to experts and luminaries from the fields of science and healing, we are afforded a glimpse into the future of medicine. In helping us to bear witness to a path of true healing, this film is destined to change how the world views medicine. Watch the trailer.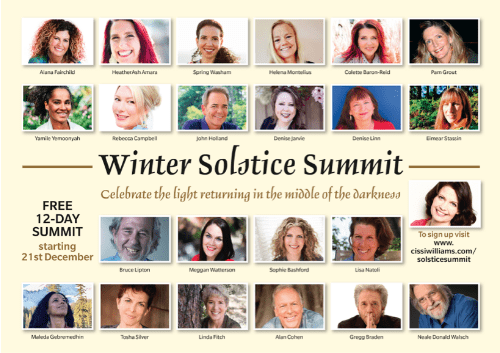 Winter Solstice Summit
This special time holds a powerful energy for self-reflection, deep healing, transformation and regeneration, and the solstice reminds us to give ourselves time to journey within to discover what we want to let go of, what we want to keep and what we want to focus our energy on, so we can let the sun's light nourish our new visions, dreams and intentions for the next coming year. In this way we move with the cycles of Mother Earth, allowing her to help us manifest all that we are meant to be. Sign up for this free 12-day summit starting December 21.
---
Bruce Recommends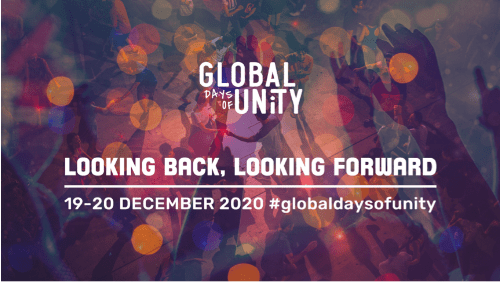 Global Days of Unity (GDU) is an invitation to BE together and to fully share our heart vibrations with the world! Let us ALL come together on December 19-20 (and on the 3rd weekend of every month), to infuse the collective field with Love and Light, and stay rooted in the Truth of Unity.
For our last session of the year, we will take a moment to reflect on the disruptive journey of 2020 and what is emerging for the new decade ahead. What have we learned? What strengths and insights are we taking forward into the new year ahead? Are we stronger as a community, or has fear and chaos left us disempowered? Join us live and share your voice!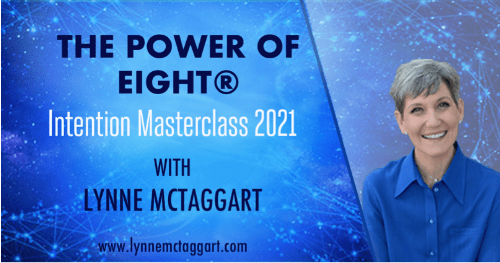 The Power of Eight – Intention Masterclass 2021 with Lynne McTaggart
For 20 years, my dear friend and colleague Lynne McTaggart, an internationally bestselling, award-winning author, has been uncovering your birthright – the miraculous power of intention. And now Lynne has just opened the doors for registrations to her long-awaited course, THE POWER OF EIGHT® INTENTION MASTERCLASS 2021! She's inviting you to join a select group of students on a year-long, intensive journey into the secrets of intention and the Power of Eight®.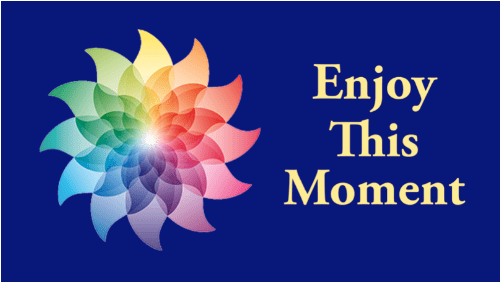 Enjoy This Moment App
You'll find over a hundred short audio guidance programs on this FREE app to enjoy whenever you want to relax, feel better, let go of worries and focus in directions that uplift your spirit and nurture your soul. The creator, John Selby writes: We assure you that all content on this app resonates with the principles of Positive Psychology and the shared wisdom and virtues of the world's religions. There's no theological bias here – this app is for everyone!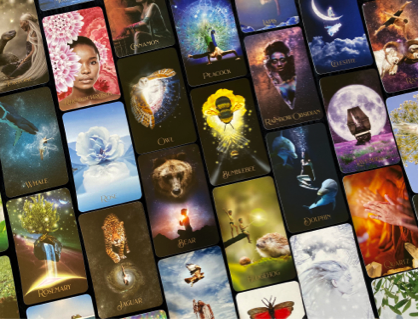 The 13 Holy Nights Oracle Deck
An antidote to the frenzy of the winter holidays…a guide to turning inward in order to receive, replenish, reset and create.
---
New Year, New Website!
We are happy to announce that we will be unveiling a brand new website in January 2021! Stay tuned for a new site with improved navigation and a cleaner design, providing easier access to Bruce Lipton's teachings, interviews, free resources, and more!
---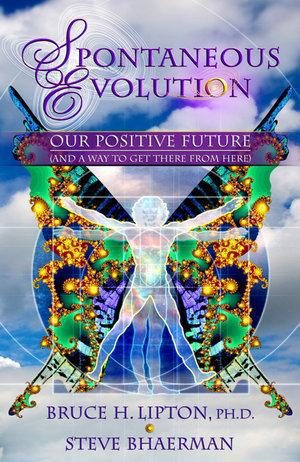 Save 25% on all Spontaneous Evolution products! Use coupon code EVOLVE! Shop now!