Hello Dear Friends, Cultural Creatives & Seekers Everywhere,
From as far back as history records, a woman birthing a child was supported in the process by a coterie of other women, including a midwife, supportive doulas, and close family. Birth was a natural process that generally occurred at home or in a women-run birthing center.
In the United States today, 98% of births are in hospitals and are under the supervision of medically trained gynecologists, most of which are men. When and why did birth become a medical procedure?
The conventional medical perception is that birth is a "dangerous" process, in which both the mother's and child's lives are at risk. The fact is that only ~3% of births are associated with pregnancy complications, most common of which are breech babies. In normal deliveries the baby's head comes out first, in a breech situation, the baby is turned around and is delivered with the baby's buttocks, feet, or both are positioned to come out first. About 2/3 of breech births can be safely handled by a midwife. However, a small number of such births absolutely require medical attention. The question now, is why are so many uncomplicated, normal births in a hospital?
The main shift to birthing in hospitals occurred between 1910 and 1920, when the US medical school curriculum began to define birth as a "pathology-oriented medical model" … this set the stage for doctors to take over the traditional role of the midwives.
The 1910 Flexner Report unified the field of healthcare by creating a standardized medical curriculum that was to be adopted by all medical schools. The report concluded that America's first obstetricians were poorly trained and recommended hospitalization for all deliveries. This move specifically led to the gradual abolition of midwifery in the States.
In 1914, "twilight sleep" was introduced in the birthing practice with a combination of pain-relieving morphine and scopolamine, an amnesiac that caused women to have no memories of giving birth. At the time, upper-class women initially welcomed twilight sleep as an expression of medical progress.
Perhaps the most important shift to hospital births occurred in 1915 with the work of Dr. Joseph DeLee, author of the most important obstetric textbook of that time. DeLee defined childbirth as a "pathologic process that damages both mothers and babies, often and much." He emphasized that birth was properly viewed as a destructive pathology rather than as a normal function. His article in the first issue of the American Journal of Obstetrics and Gynecology, proposed a sequence of interventions designed to save women from the "evils natural to labor." These interventions included routine use of sedatives, ether, episiotomies, and forceps, all of which are now found to be harmful when routinely used.
DeLee changed the medical focus of birthing from responding to problems to preventing potential problems through routine use of interventions during labor. Consequently, medical interventions were no longer just for the relatively small number of women with diagnosed problems, but instead, these interventions are used for every woman in labor. How's this working out?
Both the Journal of the American Medical Association (JAMA) and the British Medical Journal (BMJ) recognize that medical practice in the United States is the 3rd leading cause of death via iatrogenicillness (illness caused by medical examination or treatment). With all our vastly expensive medical expertise, the U.S. is the only industrialized nation in the world where maternal mortality is rising, and currently has nearly the highest maternal mortality rate among high-income countries. A significant contributor to these statistics is the rising number of Cesarean sections, a major surgery that is over prescribed, and quite frequently not even necessary.
An even more dismal statistic is that the U.S. has nearly the highest infant mortality rate among high-income countries. The United States ranks No. 33 out of 37 in the Organization for Economic Cooperation and Development (OECD), a unique forum comprised of the governments of 37 democracies.
Not wanting to "throw the baby out with the bath water," I should emphasize that doctors do play a significant and vital role in in many pregnancy complications and should be available in the rare cases where such complications arise. But for most births, medical interventions are not needed, and when employed may be more of a problem than a benefit.
In the face of the planet's current evolutionary upheaval, it is important to support the intelligence of Mother Nature over the hubris of the medical establishment. Fortunately, there is now a movement for women to return to natural childbirth strategies. Many women choose a midwife over a doctor because they want additional emotional support before, during and after delivery. In addition, a midwife gets to know the mother-to-be, her family and her preferences over the course of her pregnancy. Home birthing offers much more personalized healthcare than that offered in conventional hospitals.
Lastly, birthing in hospitals was also promoted for a generally unmentioned reason: Before births were in hospitals, they were "dark" places filled with the sick and dying. However, when births became part of the hospital's practice, the energy and vitality of birth changed the perception of the hospital as a welcoming place representing "life."
As a biologist, I must conclude that when it comes to birth, this is a life function wherein women should be primarily engaged to support and empower women. Most importantly, the supportive role of the father or partner in the process is now recognized to be profoundly important in assuring a healthy, happy experience for all involved!
Wishing you Health, Peace, and Happiness.
Bruce
p.s. For an informative insight on natural child birth check-out The History of Midwifery from the Our Bodies Ourselves organization.
With LOVE and LIGHT,
Bruce
---
Upcoming Events
At this time we are planning for these events to occur and will notify you if there's a change in schedule.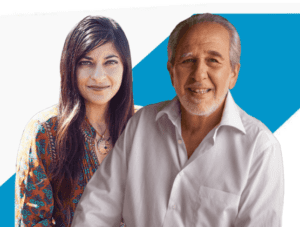 Thriving in a World of Change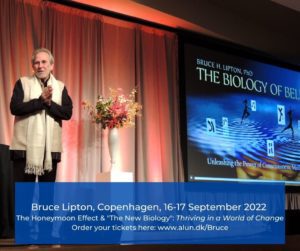 The Honeymoon Effect & The New Biology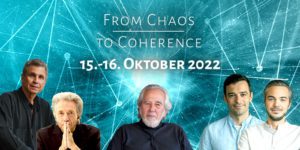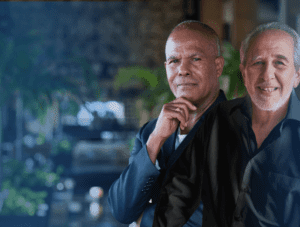 The Mystic Marriage of Spirituality and Science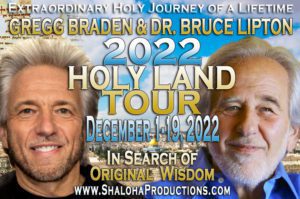 Holy Land Tour with Gregg Braden and Dr. Bruce Lipton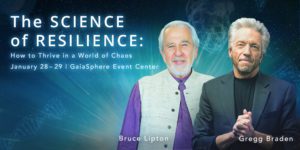 The Science of Resilience: How to Thrive in a World of Chaos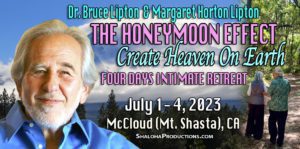 The Honeymoon Effect: Create Heaven on Earth
---
Bruce's Spotlight
Years of lecturing around this beautiful planet have provided me an opportunity to encounter wonderful Cultural Creatives that are helping to bring harmony into the world. Each month, I want to honor these cultural creatives by sharing with you the gifts they have shared with me.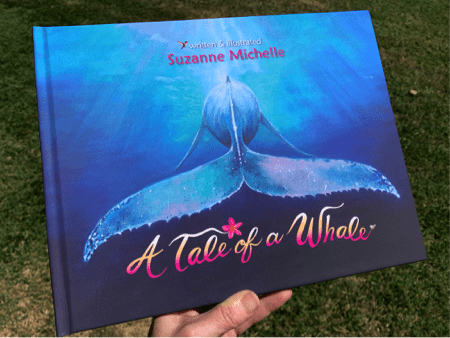 This month, I'd like to introduce you to, Suzanne Michelle, author and illustrator of A Tale of a Whale, a beautifully illustrated book for all ages with a simple message of love and gratitude. It is Suzanne's hope to raise awareness for all animals to live out their lives in freedom! Visit her website to see the book and learn more about her mission HERE.
---
Featuring Bruce
Stories We Love with Karen Lorre – In this episode of Stories We Love, Bruce shares how we never have to be victims of our heredity, nor our DNA. Watch to learn more how to be healthier and happier for the rest of your life! Watch HERE.
---
Bruce Recommends
The Myth of Normal by Gabor Maté, MD, with Daniel Maté. In this revolutionary book, Dr. Gabor Maté eloquently dissects how in Western countries that pride themselves on their healthcare systems, chronic illness and general ill health are on the rise. He investigates the causes of illness, physical and mental, and how today's culture stresses the body, burdens the immune system, and undermines emotional balance. He then shares a framework to understanding the roots and impacts of trauma and suggests a pathway to health and healing through the practice of compassion. Based on decades of clinical and therapeutic work and extensive research and co-written with his son, Daniel, The Myth of Normal is Dr. Maté's most ambitious and urgent book yet. Available for pre-order NOW. On sale September 13, 2022.
From the director of the acclaimed documentary Fantastic Fungi comes Gratitude Revealed. Forty years in the making, Louie Schwartzberg's new film is a rich visual tapestry, interweaving breathtaking images of the natural world with extraordinary stories of "ordinary" people. Research has shown that cultivating gratitude improves well-being, health, and our sense of connection with each other and the natural world. Gratitude is an antidote to despair. Fantastic Fungi invited us to go deep into the magic beneath our feet—the mycelial world. With Gratitude Revealed, our journey continues to the magic within us all—our innate sense of awe. Buy tickets HERE for the virtual screening on September 21.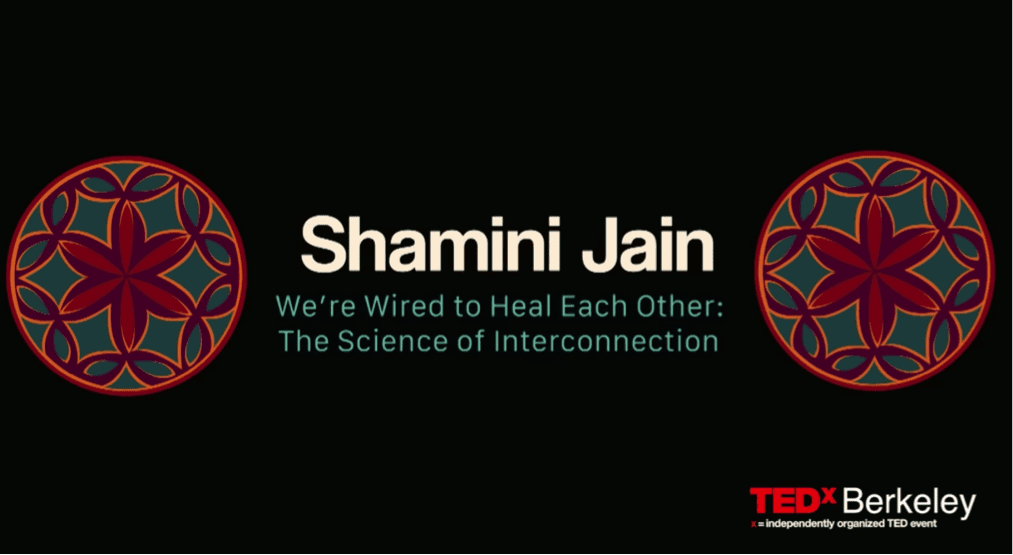 We're Wired to Heal Each Other: The Science of Interconnection: This talk with Shamini Jain, although flagged by TEDx, highlights some of the most exciting scientific developments in biofield science, including work with humans, cells and animals. It also explored the cultural and psychological reasons why mainstream science and medicine has trouble accepting these incredible discoveries of human healing capacity. Watch HERE.
---
Become a Member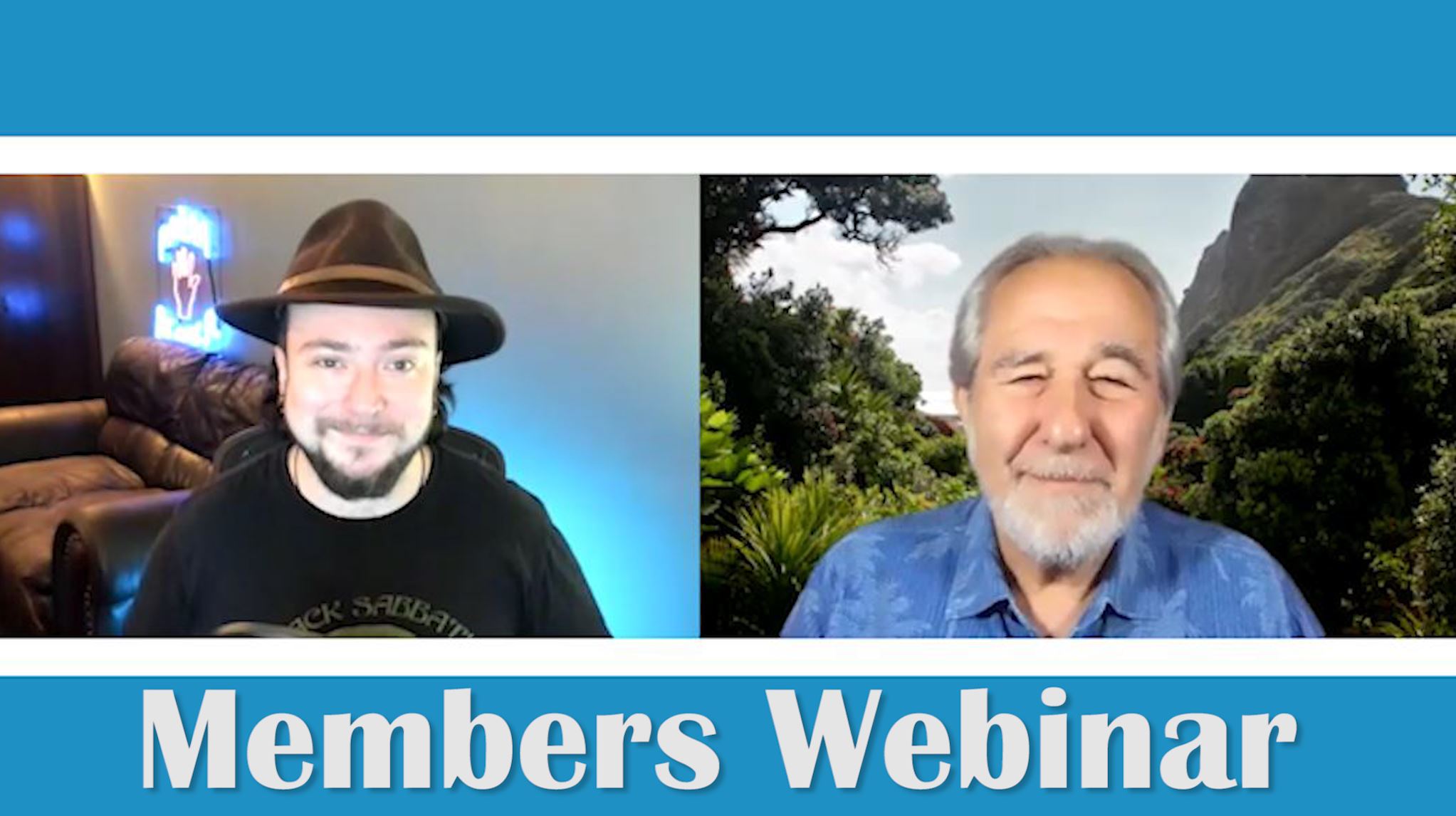 Join today for the next Membership Call, happening Saturday September 3 at 9:00am PDT and get exclusive access to the audio and video resources in the Bruce Lipton Archive – featuring over 30 years of cutting-edge research and teaching. Plus, when you join you'll have the chance to ask your questions and hear Bruce LIVE on our Monthly Member Webinars. Learn more about Membership details.