Dear Friends, Cultural Creatives and Seekers Everywhere,
MAGA … Make America Great Again?
First question, "WHEN was America truly Great? Truthfully, America was great before the 1700's when the Europeans first started to land in North America. To understand that, we must ask why did Europeans come to the "New World" in the first place? From the late 1600's through the 1700's, European countries were polarized into two societies: The Upper Class and the Lower Class. Class status was acquired through birthright. If you were born into an upper class family, you would always be upper class no matter what you did in your life. AND, if you were born in the lower class, likewise, no matter what you did in your life, you would always be a lower class citizen. Impoverished, with no future, offered a bleak world view for lower class individuals.
That was until the Age of Enlightenment. Philosophers like Jean-Jacque Rousseau in France and John Locke in England offered the world a more enlightened view, the concept of a utopian world in which an individual was free to become whatever they wanted to accomplish in a classless society. That image of personal freedom was based on the existing society of Native Americans in the New World. The notion of a civilization wherein there was no cap on a person's advancement ignited a mass emigration of Europeans to North America.
Escaping a class-based society and seeking freedom of worship, the first Europeans arriving on the shore of the New World adopted the culture and spirituality of the indigenous North American population. The Age of Enlightenment seeded a new intellectual movement, Deism. Deist philosophy held a belief in the existence of a supreme being, specifically of a creator who does not intervene in the Universe. Deists distinguished themselves from conventional religions by accepting the existence of a creator on the basis of reason, but rejected belief in a supernatural deity who interacts with humankind.
Deism emphasized that a study of Nature (i.e., science) would offer an opportunity to understand God. Their respect for Nature was emphasized by the culture of Native American society. Natives perceived of Nature as a spiritual "Garden" and that their role was that of gardeners, supporting the harmony of the environment. Deists, which included most of the Founding Fathers, incorporated the philosophy of the Native Americans in shaping the revolutionary Declaration of Independence and the Constitution of the United States.
While Deism is a philosophy, it is NOT a religion. It is a fact that Deism allowed Freedom of Religion for all citizens of the New World. The point: The U.S.A. was never a Christian nation, it is a Nation comprised of all religions. Unfortunately, over time, as more and more Europeans immigrated to the US, they contaminated and diluted the founding Deist philosophy with their old world beliefs.
The American "melting pot" has lost its Enlightenment roots, and is now so disruptive of Nature that it is a major contributor in precipitating the planet's 6th Mass Extinction Event. If the world lived the way Americans currently live, it would take 5 planet Earths to support the human population (read the report). In contrast, if the world lived the way citizens of India live … it would only take 0.7 Earths for civilization to survive.
In retrospect, I feel that in order to "Make America Great Again," there are two paths we could follow: 1) It might be necessary for all immigrants and their progeny to return to their countries of origin, so that Native Americans can peacefully regenerate the environment; OR, 2) We can adjust our collective behavior to model North America's indigenous roots and replenish the magical Garden we once inherited.
SPECIAL ANNOUNCEMENT
For the last 14 years, the success of Mountain of Love Productions has been greatly shaped by the wonderful contributions of Sally Thomas, our super business manager. Sally's husband Brian retired a couple of years ago and has been patiently waiting for Sally to join him in pursuing their retirement vision. Margaret and I have been blessed by Sally's partnership and were rightly concerned by her leaving!
The Universe has been especially kind to us, for we are now welcoming Annie May Willis as our new business manager. Annie is way over qualified and we are not complaining. She is human rights lawyer who worked at the International Criminal Tribunal for Rwanda and is also an accomplished musician. Below are two sites at which you can sample a track from Annie's recent album, This Love… so good!
Margaret and I will truly miss Sally, and we are excited that Annie will now be at the helm of Mountain of Love Productions.
With Love and Light,
Bruce
---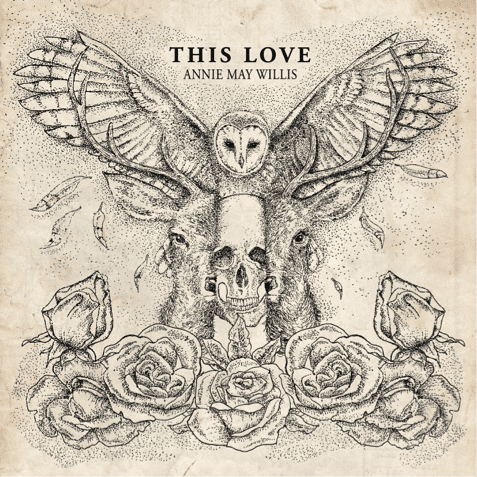 Sample or Buy the music of Annie May Willis on Bandcamp.
Stream the music of Annie May Willis on Spotify.
Visit www.anniemaywillis.com.
---
Upcoming Live Events: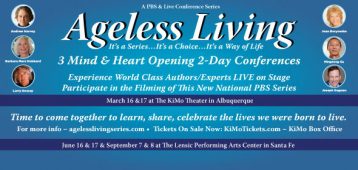 The Ageless Living Series
Fri.-Sat., Sept. 7-8, Santa Fe, New Mexico
More details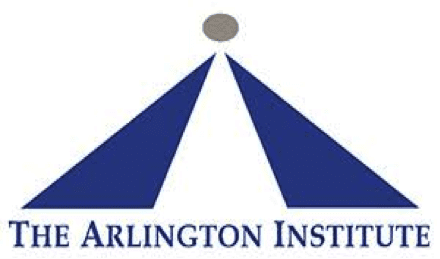 Arlington Institute
Sat., September 15, Berkeley Springs, West Virginia
More details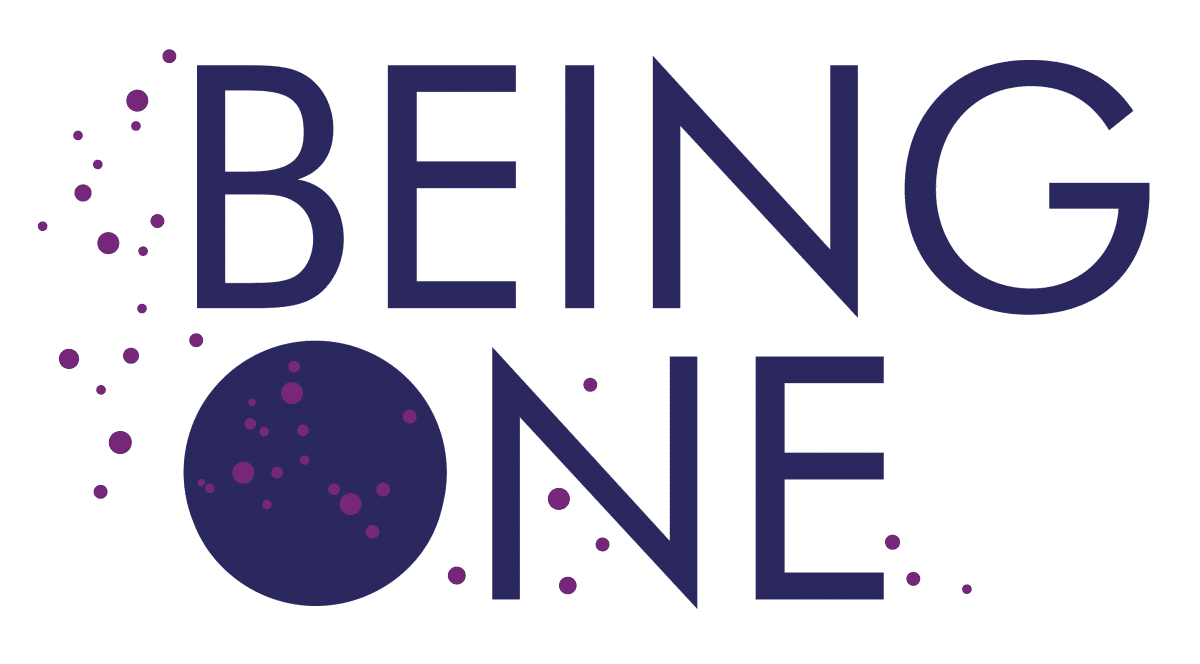 Being One Forum
Fri.-Sun., Oct. 12-14, Valencia, Spain
More details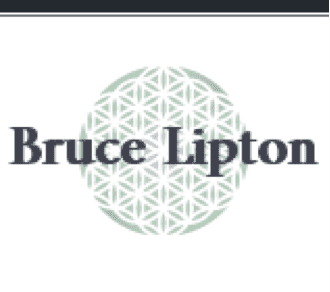 The Grand Convergence: The New Science of the Body-Mind-Spirit Trinity
Sat. Oct 15, Prague, Czech Republic
More details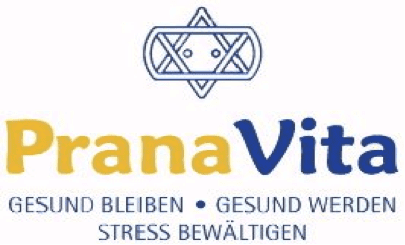 Prana Vita
Oct. 19-20, Salzburg, Austria
More details


TCCHE
Sat., Oct. 27, London, England
More details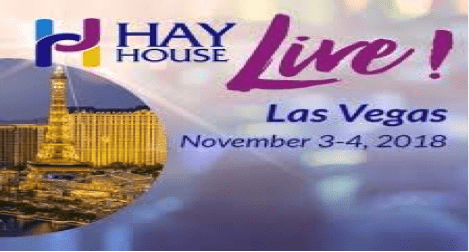 Hay House Las Vegas
Sat.-Sun., Nov. 3-4
More details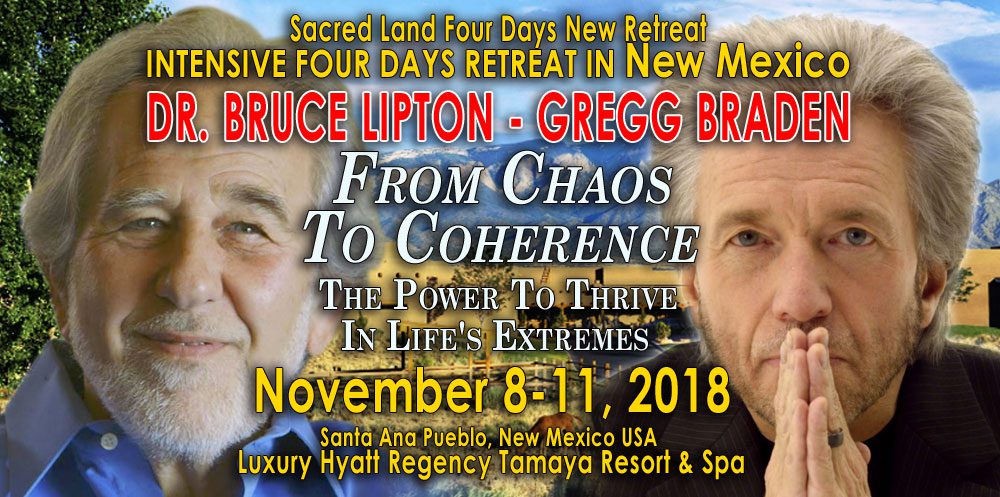 From Chaos to Coherence, The Power to Thrive in Life's Extremes
Thu., Nov. 8, 2018 9:00am to Sun., Nov. 11, 2018 6:00pm
Hyatt Regency Tamaya Resort and Spa Pueblo, NM
More details
---
Bruce Recommends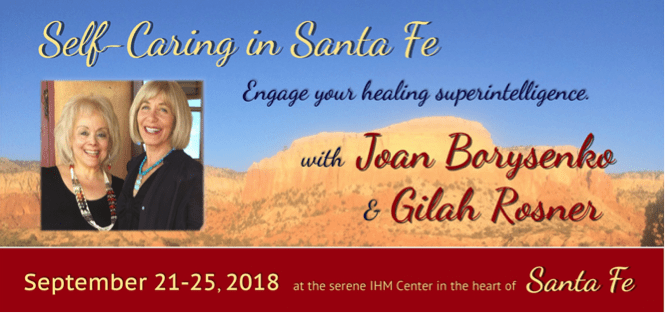 Mind-body-spirit pioneer, Dr. Joan Borysenko invites you to discover how to best recruit your innate healing superintelligence – a loving guidance system just waiting for you to step up in true partnership for your best health and authentic happiness. Breakthrough findings in neuroscience, positive psychology, nutrition and epigenetics are showing us how it all works.
Learn how to engage your super power at Joan's upcoming "Self-Caring in Santa Fe" retreat (details) among a warm and welcoming community of like-hearted sojourners.
---
New Streaming Product Now Available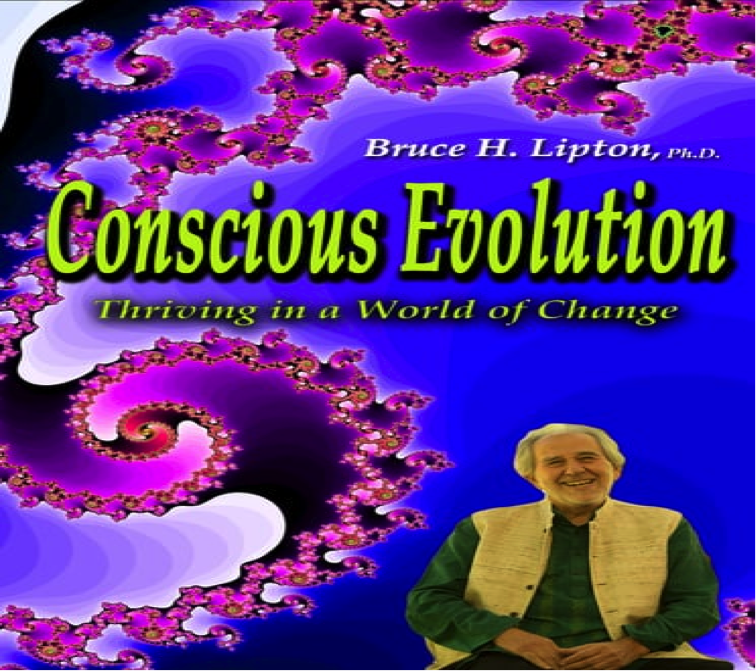 Conscious Evolution: Thriving in a World of Change, filmed at The Agape Spiritual Center in Los Angeles, CA. Watch the Trailer