The Biology of Belief – 10th Anniversary Edition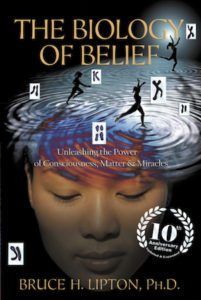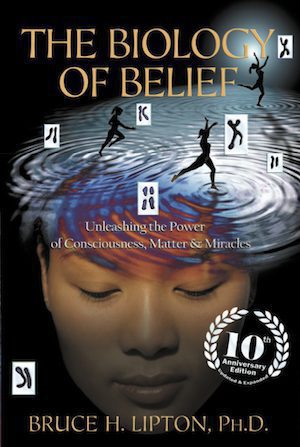 The Biology of Belief – Unleashing the Power of Consciousness, Matter & Miracles
This new updated and expanded 10th anniversary edition of The Biology of Belief will forever change how you think about your own thinking. Stunning new scientific discoveries about the biochemical effects of the brain's functioning show that all the cells of your body are affected by your thoughts. Bruce H. Lipton, Ph.D., a renowned cell biologist, describes the precise molecular pathways through which this occurs. Using simple language, illustrations, humor, and everyday examples, he demonstrates how the new science of epigenetics is revolutionizing our understanding of the link between mind and matter, and the profound effects it has on our personal lives and the collective life of our species.
"I read The Biology of Belief when it first came out. It was a pioneering book and gave a much needed scientific framework for the mind body spirit connection. Bruce's insights and research created the basis of the epigenetic revolution that is now laying the foundation for a consciousness based understanding of biology. We are all indebted to him."
*This Updated & Expanded 10th Anniversary Edition is only available in paperback. The original edition is available in hardcover, as well as in in Spanish.
UK and EU customers: You may be able to save on shipping by ordering this title through Amazon UK.