La gran convergencia: la nueva ciencia de la trinidad cuerpo-mente-espíritu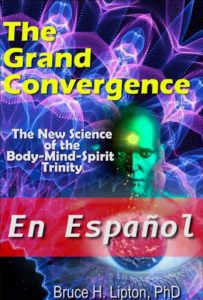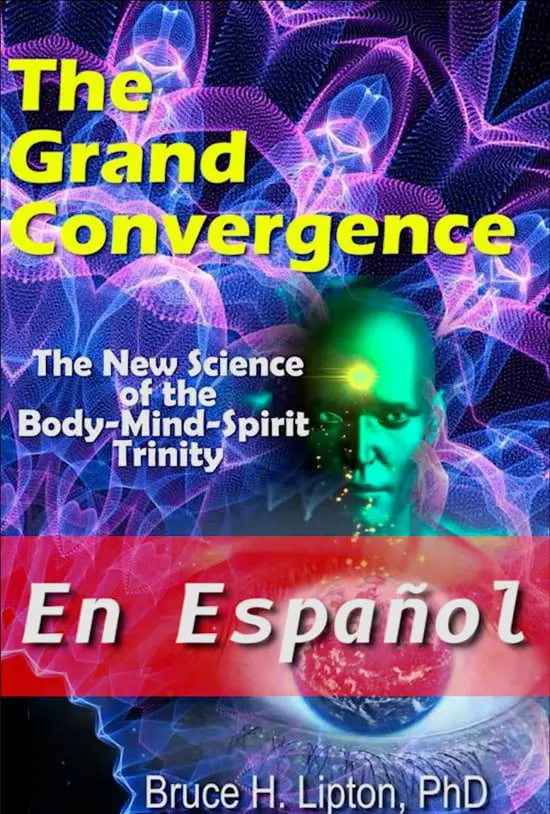 La civilización se encuentra en un mundo de crisis, desde el colapso económico hasta el deterioro ambiental, el cambio climático, el hambre, la pobreza y la guerra. Si los titulares de hoy te hacen preguntarte sobre el destino de nuestro planeta, aquí tienes algunas noticias que pueden sorprenderte: desde un punto de vista evolutivo, estamos exactamente donde debemos estar. Los avances en epigenética, biofísica cuántica y geometría fractal revelan que la civilización se encuentra en el umbral de un importante evento evolutivo: la evolución consciente.
Un renacimiento científico ha hecho añicos viejos mitos y ha creado una nueva filosofía de salud y espiritualidad. El biólogo celular y autor de bestsellers Bruce H. Lipton presenta una investigación revolucionaria sobre la naturaleza de los interruptores maestros moleculares a través de los cuales los pensamientos, actitudes y creencias crean las condiciones de nuestro cuerpo y nuestras experiencias de vida. Este conocimiento, y el auto-empoderamiento que proporciona, ofrece la oportunidad de prosperar en este período turbulento en la historia de nuestro planeta. La dinámica presentación multimedia de Bruce ofrece una visión audaz y esperanzadora de la próxima etapa "holística" de la civilización humana, y cómo cada uno de nosotros puede participar plenamente como co-creadores del mundo venidero.
Bruce H. Lipton, Ph.D., biólogo celular y conferencista galardonado, es un líder reconocido internacionalmente en la "nueva" biología. Bruce, galardonado con el premio Goi Peace de Japón, es autor del bestseller The Biology of Belief, The Honeymoon Effect, y coautor con Steve Bhaerman de Spontánea Evolución.