Connections, Beliefs, & Healing with Dr. David Hanscom and Bruce H. Lipton, Ph.D. (4-Part Video Course)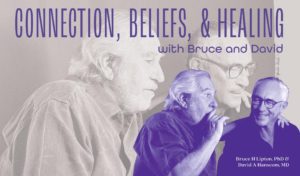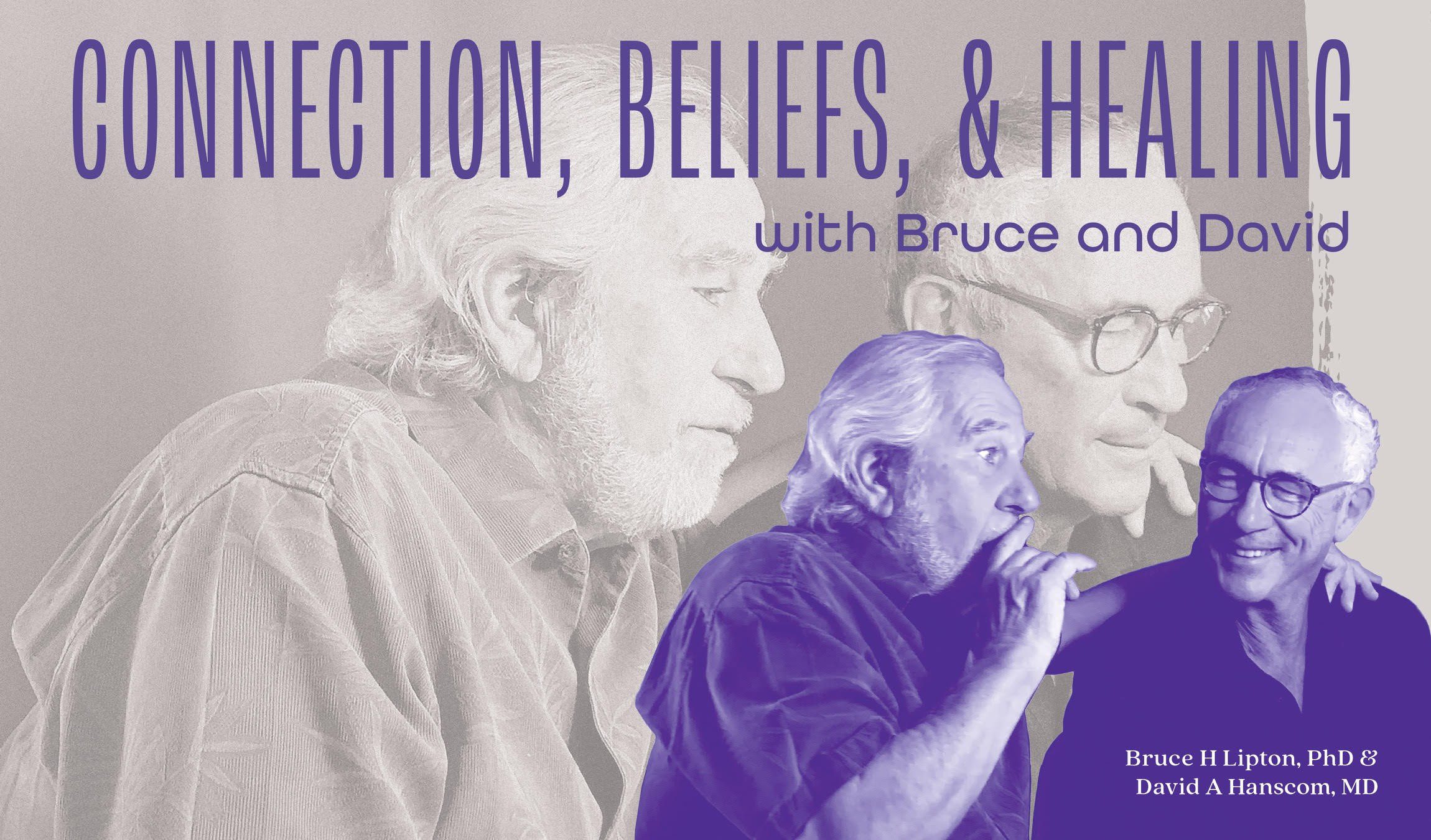 This 4-part video series will provide a greater understanding of the basis of life and how we respond to ongoing challenges. This knowledge provides deeper insight into the nature of chronic disease and clears a pathway for disease prevention and healing solutions.
This set of lessons connected to each video will deepen your knowledge of how your brain is influenced by your environment. By learning the skills to process your unconscious survival responses and understanding how to nurture joy, you will not only heal but move into a new realm of consciousness and thrive.
David Hanscom, MD is an orthopedic spine surgeon, speaker, and author of Back in Control: A Surgeon's Roadmap Out of Chronic Pain. His latest work is presented in "The DOC Journey" course and app.
This 4-part course comprises about 3 hours total video in English with a printable PDF that goes with the course. See preview video.