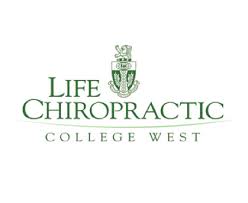 Date: Sat, Jul 21, 2018 – Sun, Jul 22, 2018
Life Chiropractic College West
Hayward, CA 94545
CA
USA
Join Bruce H. Lipton, Ph.D, Jeff Rockwell, DC, & Omri Sitton, DC at Life Chiropractic College West for Science of Vitalism in Practice and Life.
Modern Science and the Practice of Vitalism: Frontier science is offering an integral understanding of the mechanics of life at all levels of living systems – cellular, social and ecological – which profoundly revises our perception of reality. Scientific insights, from deep ecology, fractal geometry, quantum biophysics, epigenetics and the neurosciences offer a new emerging vision – one that sees the world as a network of interconnected and interdependent phenomena.
Through the experience of deepening one's connection to self, community and the cosmos – we will validate the perennial philosophy of DD Palmer's vitalistic contribution to the foundation of chiropractic. Join Bruce, Omri and Jeff, for an illustrated and animated presentation that will inspire your spirit, engage your mind, and challenge your creativity, as you comprehend the enormous potential for applying this information in your personal life and practice!
To register: http://lifewest.org/event/lipton2018jul
For more information: